A new report in the Wall Street Journal says that we will see the first fruit of Google, Nvidia and Audi's collaborative labour at the CES next week. Of course this means Audi in-car entertainment, information, navigation and display technology using Google and Nvidia technology. The WSJ says that the technology war will open up on a new front with this Audi announcement, demonstrating Google's commitment to take on Apple in our automobiles.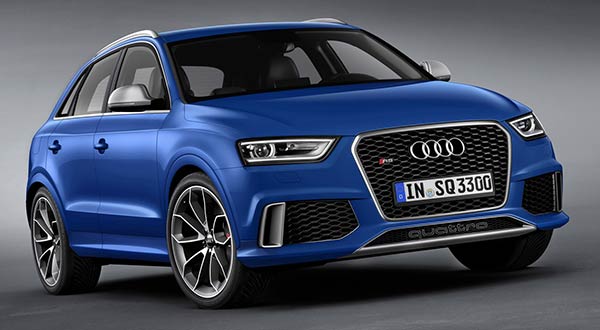 "People familiar with the matter," told the WSJ that the plan is to "allow drivers and passengers to access music, navigation, apps and services that are similar to those widely available now on Android-powered smartphones". The fruits of the collaboration will also be shared with other tech and auto companies to try and establish Android as a major player in in-car tech.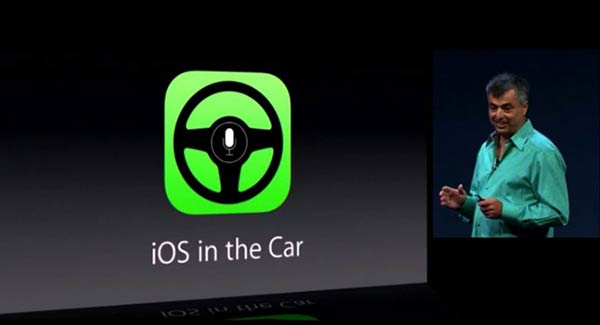 Google's move happens six months after we first heard of Apple's 'iOS in the Car' initiative with the likes of BMW, Mercedes, GM and Honda in integrating iPhones into car information and entertainment. Perhaps after CES we will see the battle lines drawn as automakers opt for one or another mobile OS allegiance. In the future the built-in car infotainment OS might make a difference to your purchasing choice. Apparently the in-car display is often the focus of much attention when people are buying new cars.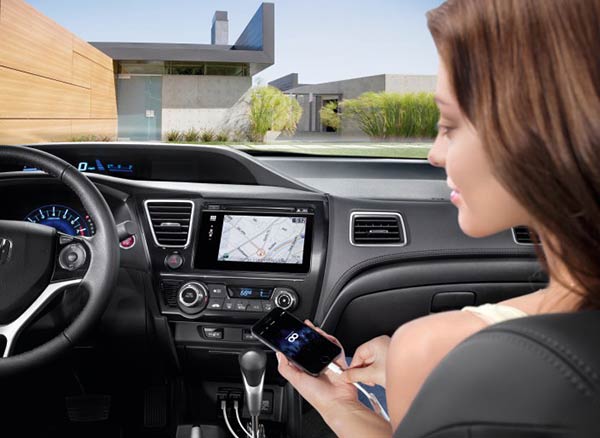 Honda's 2014 Civic features 'iOS in the Car'
The WSJ points to a difference in approach to Apple and Google where Google systems will run on built-in ARM processors in the car but the iOS integrated cars will use your iPhone as the 'brain' when you get in the car. Honda's first efforts of iOS integration are starting to become available now and feature dedicated Siri buttons on the car steering wheel so you can get the virtual assistant to do your bidding as you keep your eyes on the road and hands on the wheel.
Before this news about collaboration with Google and Audi emerged, in Nvidia's latest set of financials published in November, the company said it would experience "considerable growth" in selling chips to car makers and expects to make $400 million in sales over the next couple of years.