Balls
IT's not often that HEXUS finds itself snookered, but last week at a Sonos event to launch all-in-one wireless music system - Zoneplayer S5 - snooker legend Dennis Taylor put in an appearance and wowed the crowd with a series of trick shots.
The Northern Irish pro, now retired from snooker and a commentator for the BBC, was on top form, donning his trademark over-sized glasses and flashing a wicked sense of humour as he potted balls in all directions.
Taylor made several cracks about former rival Steve Davis, who he famously beat in the finals of the 1985 World Snooker Championship, in what has been described as one of the greatest snooker finals of all time.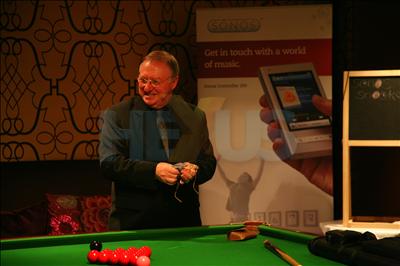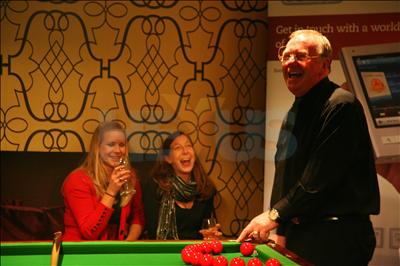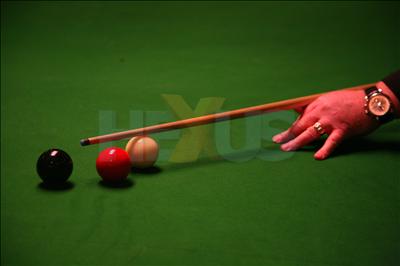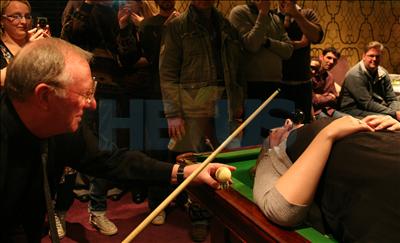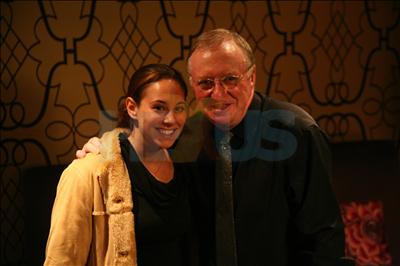 After posing with Taylor, the HEXUS team took some time to drool over Sonos' latest offerings,including some fairly snazzy home sound system speakers which can be either grouped together or kept separate and are controlled by either a dedicated remote or an iPhone.