Innovating with…erm, black?

Well, here we are at CES 2008 in Las Vegas and, apart from recovering from a gruelling 24 hours of travelling, my first task was to sit in on the Samsung Press Conference which we were promised would be full of exciting new products for the consumer including a 'convention shattering' new TV.

Well, we'll get to the TV in a second, but first off a quick overview of where Samsung is heading in 2008. As the President of Samsung, Dr J.W. Park told us, Samsung is going to be bringing out products that combine three basic edicts: connectivity – creativity – content; which Samsung has labelled as the 'three c's' and are central to the 'Life Made Simple' tagline.

Samsung, said Dr. Park, have recognised that the way we access and use media is changing. More user-generated content, easily shared content and of course, IP delivery of content, all of which Samsung is making easier with by enabling the sharing of content not just over a network but directly between devices.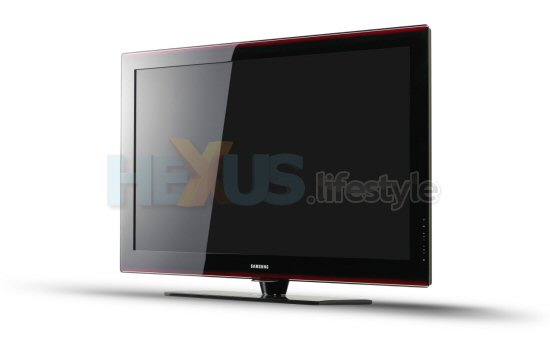 Click for larger image



So, after a slightly embarrassing false start, (which probably means there's a now ex-Samsung employee fired beyond belief), during which Dr. Park tried to show us a WiFi enabled video camera streaming a recording of the queue outside the press conference, we watched the footage running without any cables or prior downloading to another medium/device.

It has to be said that lobbing WiFi and Bluetooth into any sort of media capable device is a good move but only as good as the ease of use once you have two compatible products… but more on that later.