The BBC will close the so called licensing loophole which allows UK residents to watch non-live BBC iPlayer content without the need of a TV License. In another financing related BBC news nugget today, the corporation seems hesitant to publish a list of its stars who take a better salary than the UK Prime Minister (£143,000p.a.)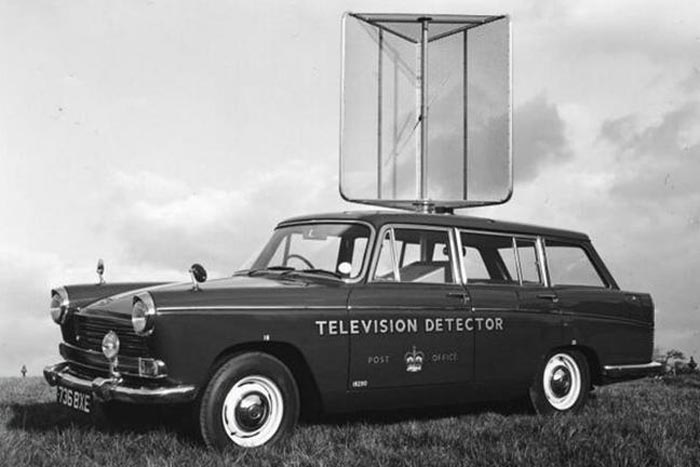 Time shifting iPlayer watchers beware
From 1st September UK residents to watch non-live BBC content via the iPlayer app, on any platform, will be targeted by the BBC's fleet of detector vans. Thanks to a change in the law "a licence will be needed to download or watch BBC programmes on demand," says the BBC. Up until September a TV license is only required to watch live broadcasted TV.
The current state of the TV license means you can't watch any live TV broadcast without paying the fee – even de-tuning BBC channels and exclusively watching competitor channel content holds no sway. However, with internet TV it will be different, you will be able to watch catch-up and on-demand TV from anywhere except the BBC and give the license a swerve.
The new licensing laws are said to represent a modernisation of the license fee system. "The BBC works on the basis that all who watch it pay for it. Giving a free ride to those who enjoy Sherlock or Bake Off an hour, a day or a week after they are broadcast was never intended and is wrong," explained former Culture Secretary John Whittingdale said in March.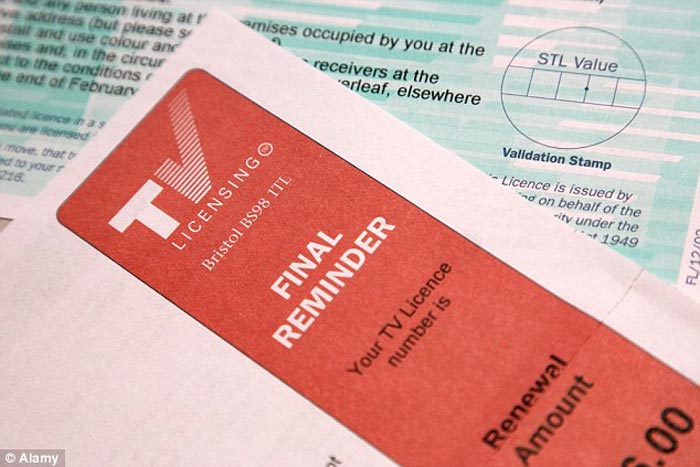 If it's just about BBC content then perhaps they should have changed the law to explicitly allow non-licensed watching of live TV that isn't the BBC. The license fee is typically £145.50p.a. for a household.
BBC star salaries
In another BBC finance related matter in the news today, the corporation is being urged to reveal TV stars that take a better salary than the UK PM. It already has plans in place to identify those who make nearly half a million pounds a year (£450K and up). However the House of Commons Culture, Media and Sport Committee suggested that it become even more transparent by lowering that revelatory bar to £143K.
The BBC doesn't want to reveal this depth of information, citing rival broadcasters ability to more easily poach its stars. However the Committee chairman says that agents, managers, headhunters will already know such information. Thus the information isn't hidden from competitors but from the public, the licence fee payers. The BBC already lists executives that earn £150K or more, this should be extended to all who take a salary for the sake of transparency thinks the Committee.