Businesses that offer free and open Wi-Fi to customers shouldn't be liable for the occasional nefarious use of these internet connections, says an advisory to the EU Court of Justice. TorrentFreak reports that while these free Wi-Fi hotspots might be sometimes used by users to pirate content, and Sony has successfully taken the owner of such a network to court in Germany, the EU Advocate General Szpunar disagrees with that preliminary ruling.
If you travel around to any degree you will have probably used some free and open Wi-Fi connections at a restaurant, coffee shop, bar, or mall you have visited. Most people will innocently use the connection to check up on their email or the latest news. Some might even stream or otherwise consume online content legally. However some will use the free Wi-Fi, one way or another, to stream to or to download 'pirate' content.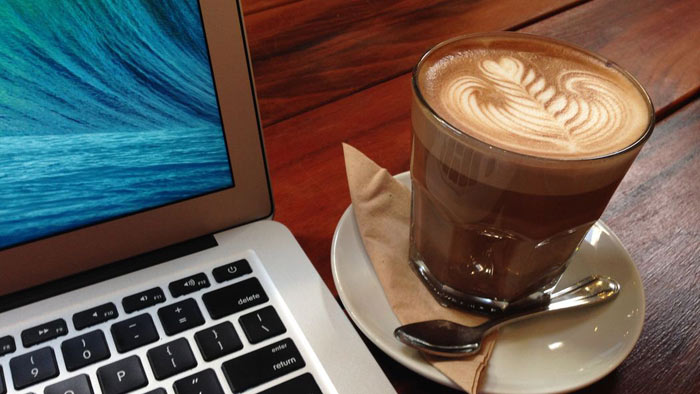 In 2010 a German court found a music and lighting shop owner liable for illegally downloading copyrighted Sony music files. The owner of the shop, a Mr McFadden, merely offered an open Wi-Fi hotspot to store visitors and didn't require log-ins or use any system to register and store credentials of users.
"Mr McFadden argues in this connection that, in the course of his business, he operated a Wi-Fi network, accessible to any user, over which he exercised no control. He deliberately did not password-protect that network so as to give the public access to the Internet. Mr McFadden asserts that he did not commit the infringement alleged, but does not rule out the possibility that it was committed by one of the users of his network."
Yesterday Advocate General Szpunar sent an advisory to the EU Court of Justice, with the case mentioned above under consideration. In the conclusions it is recommended that the 'safe harbour' ISPs enjoy should also apply to members of the public who offer free Wi-Fi as a part of their businesses. Furthermore the view is put forward that "it is not necessary for the person in question to present himself to the public as a service provider," adds a press release quote reproduced by TorrentFreak.
Further opinions and recommendations of the Advocate General include:
Injunctions can be imposed by courts on network operators to stop copyright infringements – but they should be fair and balanced – without any user monitoring enforceable.
Operators of free Wi-Fi should not be forced to secure their connections – as this would prioritise the interests of copyright holders above the public's right to freedom of expression and information.
Furthermore if a Wi-Fi network is made secure only to protect copyright on the internet that "could be a disadvantage for society as a whole and one that could outweigh the potential benefits for rightsholders".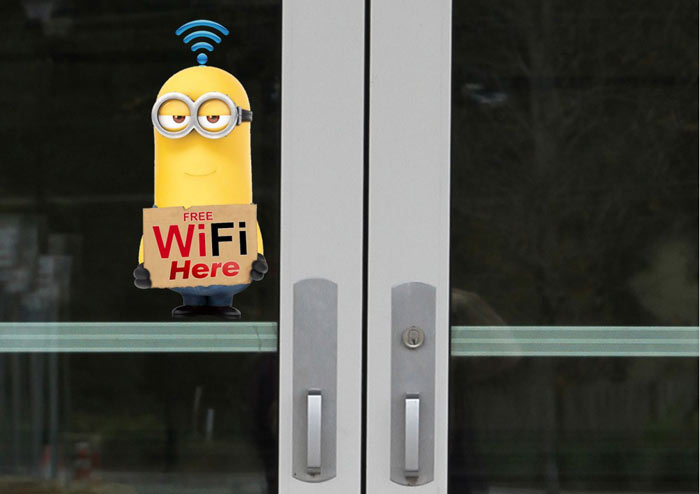 As noted by TorrentFreak, the advice of the Advocate General isn't binding. Such advice is, however, used as the basis of European Court of Justice rulings.