Not long ago we saw Facebook spending $2 billion in acquiring Oculus VR. The news cauldron has only just started to settle down following the surprise of many VR fans and CTO John Carmack's explanation regarding the decision to sell. Now the Wall Street Journal has reported that Carmack's former employer is accusing Oculus VR of stealing key technology behind the Oculus Rift system.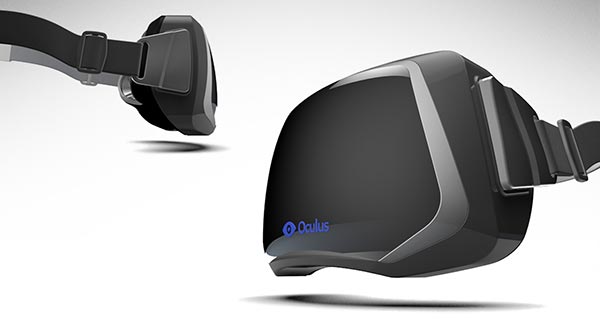 Maryland-based media company ZeniMax Media Inc (the video game publisher best known for titles such as 'The Elder Scrolls' series) has sent two letters each to Oculus and Facebook. In these communications it claims the rights to the intellectual property which powers the Oculus Rift, Oculus VR's flagship virtual-reality headset and rival of Sony's Project Morpheus.
According to the WSJ report, ZeniMax claims that Mr Carmack improperly shared it's intellectual property when he moved to Oculus and this technology is what they believe is behind the initial success of the Rift headset. "It was only through the concerted efforts of Mr. Carmack, using technology developed over many years at, and owned by, ZeniMax, that [Oculus VR founder] Mr. Luckey was able to transform his garage-based pipe dream into a working reality," according to the letter reviewed by the Journal.
As the letters were sent after Facebook placed its offer to acquire Oculus, the legal action could be seen as a bid to grab a piece of the deal. ZeniMax is said to be seeking compensation, according to WSJ's sources. However it is unclear whether or not Facebook had knowledge of ZeniMax's intentions before it acquired Oculus.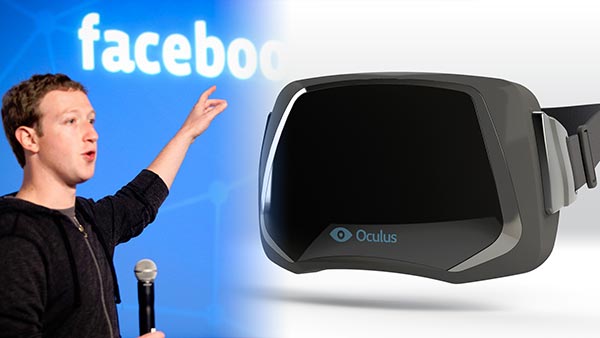 "ZeniMax provided necessary VR technology and other valuable assistance to Palmer Luckey and other Oculus employees in 2012 and 2013 to make the Oculus Rift a viable VR product, superior to other VR market offerings," explained ZeniMax in a statement to IGN. "The proprietary technology and know-how Mr. Carmack developed when he was a ZeniMax employee, and used by Oculus, are owned by ZeniMax."
Oculus on the other hand, denies ZeniMax's claims. "It's unfortunate, but when there's this type of transaction, people come out of the woodwork with ridiculous and absurd claims. We intend to vigorously defend Oculus and its investors to the fullest extent," said an Oculus spokesperson.
Carmack Twitter denial
Carmack also denied having stolen technology from Zenimax as he Tweeted: "No work I have ever done has been patented. Zenimax owns the code that I wrote, but they don't own VR." He went on to clarify: "Oculus uses zero lines of code that I wrote while under contract to Zenimax."
According to the Journal, ZeniMax and Oculus started negotiations for ZeniMax to get compensation of some equity stake for the Oculus IP back in 2012. This process continued for six months to the point at which Oculus eventually offered ZeniMax a small equity stake. However, no deal was ever reached.
Microsoft also making VR headset
Xbox boss Phil Spencer has confirmed that Microsoft will also be joining the VR market as its research team work on ideas. "Virtual reality is a really interesting area, especially for games, and while it seems like it's been 'just over the horizon' for the last 20 years or so, I think we could finally start seeing it prove out soon for both gamers and developers," he said. Spencer went on to say that Microsoft isn't completely new to this field "Microsoft research team has been playing with virtual reality for quite a while, and while we don't have anything to officially announce, it's clearly an area people are excited about. The potential is definitely there."