Hewlett-Packard has agreed to pay a $108 million fine to settle a U.S. government investigation into some of its foreign subsidiaries bribing officials to secure lucrative government contracts, the U.S. Department of Justice announced on Wednesday. The fine settles the parallel investigation by the Securities and Exchange Commission and the Justice Department into accusations of payments being made to officials in Russia, Poland and Mexico.
The computing giant's Russian subsidiary has agreed to plead guilty to violating the U.S. Foreign Corrupt Practices Act, a 1970s law which bars U.S. linked firms from paying bribes to officials of foreign governments, as they admit to paying millions of dollars in bribes. These bribes were said to include expensive watches and swimming pool technology, used to secure a big contract with the federal prosecutor's office in Russia. The Polish and Mexican units of the company are also entering into "criminal resolutions" with the U.S. in relation to contracts with Poland's national police agency and Mexico's state-owned petroleum company.
A total of $77 million in criminal penalties and forfeiture related to those dealings will be paid by HP, with an additional deal with the U.S. Securities and Exchange Commission (SEC) that will cost a further $31 million.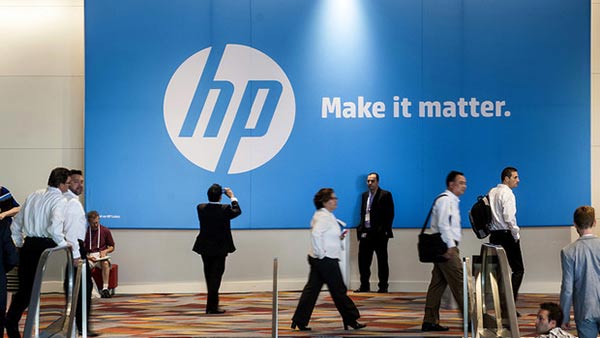 Announcing the settlement, the subsidiaries were accused of being responsible for having "created a slush fund for bribe payments, set up an intricate web of shell companies and bank accounts to launder money, employed two sets of books to track bribe recipients, and used anonymous email accounts and prepaid mobile telephones to arrange covert meetings to hand over bags of cash," said Deputy Assistant Attorney General Swartz.
The SEC stated that in total, HP paid more than $2 million in Russia to retain a multimillion dollar contract with the federal prosecutor's office, more than $1 million to win a software contract with a Mexico petroleum company and more than $600,000 to secure contracts with the national police agency in Poland.
Officials also said on Wednesday that 41 people, including IT company executives, government officials and former police officers, have been charged with almost 70 related offences.
"The misconduct described in the settlement was limited to a small number of people who are no longer employed by the company," said executive VP and general counsel at HP, John Schultz. He also stated that the investigators had had HP's full cooperation.