Tech giant Apple has officially started yet another patent battle with smartphone market leader Samsung Electronics. The new case kicks off in a San Jose courtroom this week, this time dragging Google into the picture as Apple seeks $2bn in damages, according to the Guardian.
Systematic copying
Samsung is being accused of systematically copying the iPhone's features. Thus Apple is demanding that Samsung pay a huge $40 royalty for each allegedly infringing device. With Samsung selling one in three of all smartphones last year, if Apple prevails, the sum will rack up to more than five times the amount sought in previous trials.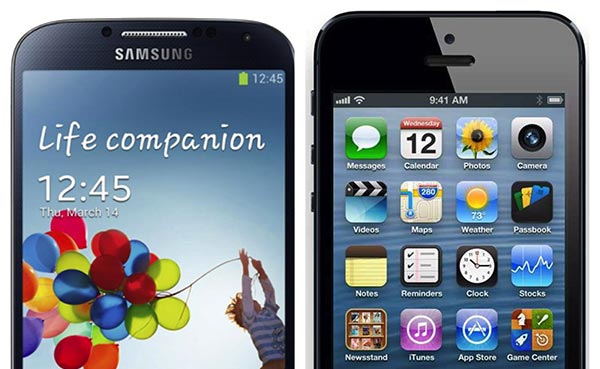 Google is expected to be dragged into the crossfire this time around as Samsung claims that the software allegedly conceived by Apple in fact originated from Android OS. The list of asserted patents includes ones for hyperlinking, Siri's universal search abilities, background syncing of data, auto-complete and slide-to-unlock.
Google engineers, including former Android Chief Andy Rubin who is also listed as a potential witness, are expected to take the stand and testify during the trail where Samsung will use the testimonials to prove that it licensed four out of the five software features (besides slide-to-unlock). It states that these are Android features and Google was already working on the technologies before Apple filed for its patents.
Apple claims in documents submitted to the court that it "revolutionised the market in personal computing devices." Turning to its foe; "Samsung, in contrast, has systematically copied Apple's innovative technology and products, features and designs, and has deluged markets with infringing devices."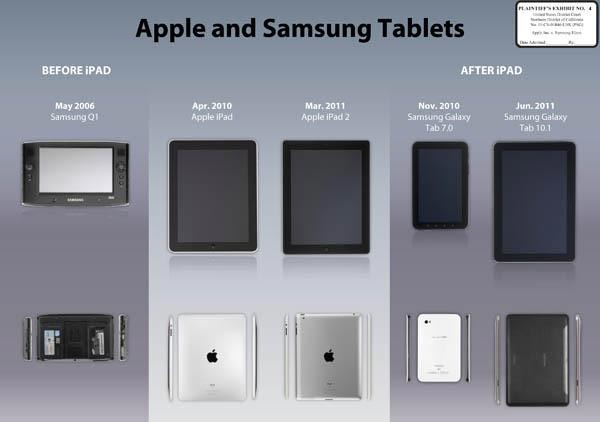 Tit for tat
The South Korean company is also countersuing Apple for infringing two of its own patents, including a wireless technology system which speeds up data transfer, stating "Samsung has been a pioneer in the mobile device business sector since the inception of the mobile device industry. Apple has copied many of Samsung's innovation in its Apple iPhone, iPod and iPad products."
The original 'Appsung' patent lawsuit between the two companies which covered older devices concluded with Samsung being ordered to pay $930 million in damages. It is currently appealing the decision and is still allowed to sell the infringing devices for the time being.