It has finally begun, the legal battle over the free use of the programming language, Java, has at last been taken to court by owner, Oracle, with the firm claiming £630 million in compensation from Google, for using the language's APIs to form a core part of its Android operating system.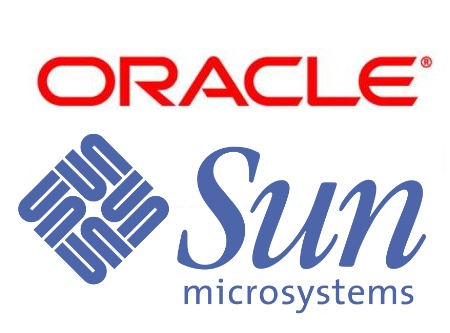 Oracle obtained the rights to Java when it purchased creator, Sun Microsystems, back in 2009, where it also took the opportunity to discontinue the firm's OpenSolaris OS and StarOffice software suite, as well as capitalise on the free and open-source MySQL database software, by offering commercial features and support incentives. The buyout also upset the OpenOffice project, ultimately resulting in Oracle donating the software to the Apache foundation as project members left the team to create LibreOffice, in protest to Oracle's management approach.
In the case against Google, Oracle claims that by integrating the Java API into its Android operating system and distributing the OS for free, Google has ruined chances of the firm commercially licensing Java for the mobile platform. On the other-hand, Google has taken the stance that a programming language itself can not be licensed and that without the Java API, Java is inherently, "deaf, dumb and blind", with the presence of such APIs expected by any Java programmer.
At this stage, the case now represents more than just Oracle vs Google and could have serious implications in the way programming languages themselves are treated legally, should Oracle prove the victor. A win in favour of the commercialisation of programming languages and their APIs could make life for programmers very difficult and confusing indeed, with each API used, needing checking for licensing terms, potentially discounting certain APIs from use in open-source and adding complexity to multi-platform compatibility.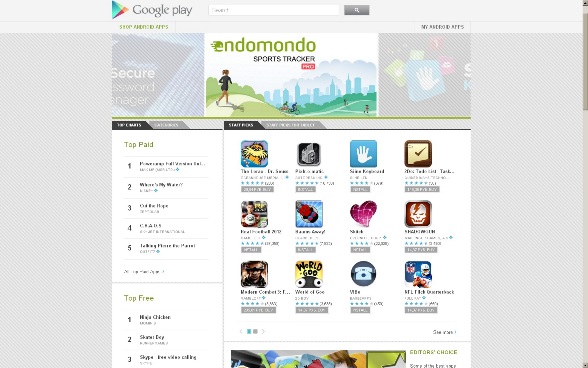 As a more immediate threat, the fate of Google's Android OS and the apps produced for, it hang in the balance, with Java forming a core component of the entire operating system.
The case is expected to last eight weeks, where we'll be sure to report on the outcome.