Back in early December we wrote about the assertions that there was a GPU licensing deal already in place between Intel and AMD. At that time HardOCP Editor, Kyle Bennett, had recently posted a statement saying that there would be Intel processors packing AMD GPU technology in the not-too-distant future. Bennett seemed to have a lot of faith in his sources and in the fact that the deal was done.
Just ahead of the weekend Mr Bennett returned to his site's forums to reaffirm his position. He published the statement as reproduced below:
OK. Got information back on this. Everything I have mentioned here is definitively correct.
Intel is licensing AMD GPU technology. No money has changed hands yet, so there is not financial impact till late in the year, hence nothing in the current earnings report.
The first product AMD is working on for Intel is a Kaby Lake processor variant that will positioned in the entry-to-mid level performance segment. It is in fact an MCM (multi-chip-module), and will not be on-die with the KB CPU. It is scheduled to come to market before the end of the year. I would expect more collaboration between AMD and Intel in the future on the graphics side.
And you can take all that to the bank.
As mentioned back in December, Intel's Nvidia GPU licensing agreement is to expire - and now it's just around the corner, the end of next month to be exact. There are no reports of an extension to the existing Intel / Nvidia deal. If a new deal is brokered by any of the three parties at the end of March it should be announced to investors, as it is share-price sensitive information.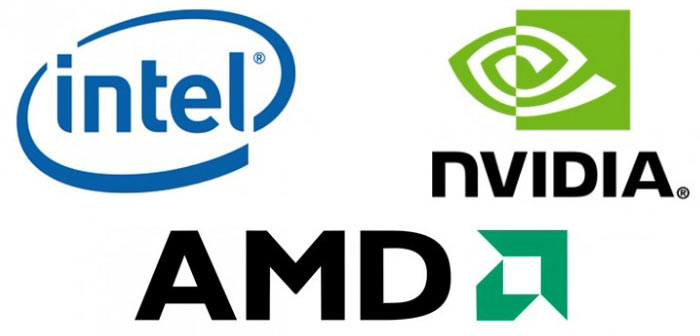 Some kind of Intel / AMD deal does look increasingly likely. However, a Kaby Lake processor with Radeon graphics sounds like something that could possibly harm the prospects of AMD's own Raven Ridge APUs, for example. Furthermore, did we see Intel processors with Nvidia GPUs on board during the existing licensing deal? - No. Time will tell.