Yesterday the European Commission opened up a series of investigations into suspected anticompetitive practices by several companies operating within Europe. Among the companies named are such tech favourites as; Asus, Philips, Valve/Steam, Bandai Namco, Capcom, and Zenimax.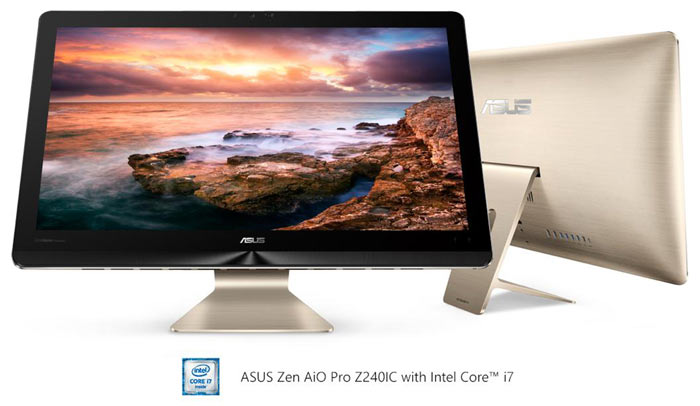 Consumer electronics
Asus, Denon & Marantz, Philips and Pioneer are under investigation for "restricting the ability of online retailers to set their own prices." Manufacturer imposed price restrictions plus online retailer pricing matching systems would have had an impact not only on the products from the named producers but also of similar competitive products reckons the EC.
Video Games
This investigation is looking at bilateral agreements between Valve/Steam and five PC game publishers that work with it; Bandai Namco, Capcom, Focus Home, Koch Media and ZeniMax.
The EC wants to determine whether any of the companies involved are using, or have used, the activation process to geo-block certain EU member states. The EC says that allowing access to a purchased game only in particular member states might be against EU competition rules. Preventing consumers for buying cheaper games in other member states of the EU is restricting cross border competition or 'parallel trade'.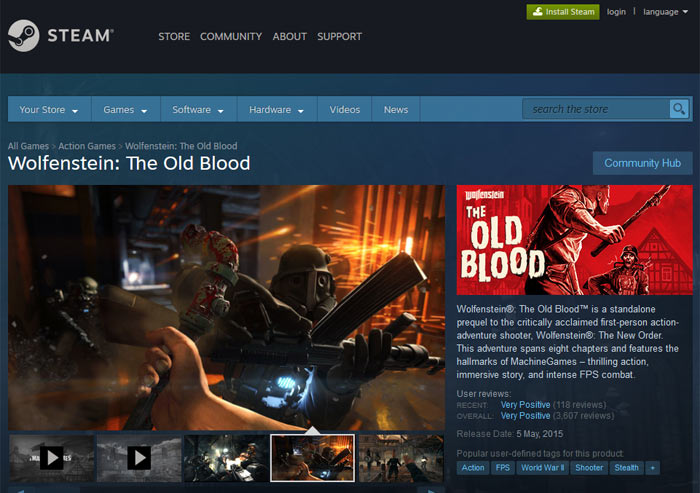 Wolfenstein: a Zenimax title
We don't know how long the EC investigations will take but it's good to know that it is looking into these companies which are suspected of preventing, restricting or distorting competition within the EU's Single Market.