A US court has ruled that Oculus unlawfully used VR technology owned by video game developer Zenimax. The Dallas, Texas Jury has awarded $500 million in damages to Zenimax, a sum which will require significant contributions split between Facebook and Oculus co-founders Palmer Luckey and Brendan Iribe.
Polygon reports that the $500 million award is split as follows:
Oculus pays $200 million for breaking the NDA
Oculus pays $50 million for copyright infringement
Oculus pays $50 million for false designation
Luckey pays $50 million for false designation
Iribe pays $150 million for false designation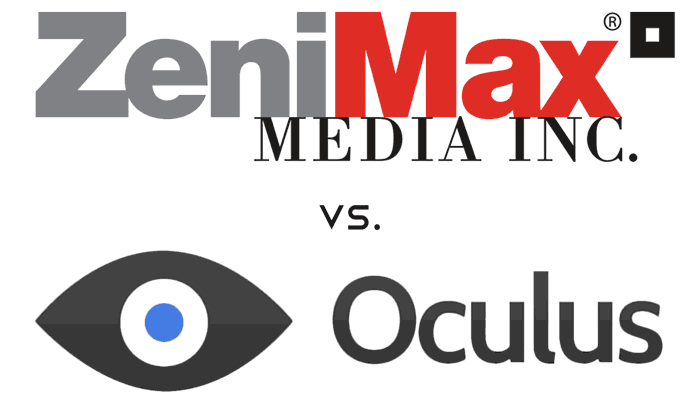 Oculus Rift headset sales to be blocked?
We first heard about Zenimax Media's claims that its intellectual property was improperly shared back in May 2014. That wasn't long after the Facebook buyout of Oculus (March 2014). Following the court judgement yesterday, the Zenimax CEO, Robert Altman, said "technology is the foundation of our business and we consider the theft of our intellectual property to be a serious matter. We appreciate the jury's finding against the defendants, and the award of half a billion dollars in damages for those serious violations." Altman told Polygon that his company may now seek an injunction to stop the sale of Oculus Rift headsets.
Of course Oculus had something to say about the judgement. The Facebook owned firm says it was "disappointed" and will appeal yesterday's decision. Understandably, this multimillion dollar court case put a shadow over Facebook's latest set of financial results, released last night. (The headline figure of the results was Facebook's net profit doubling to $3.6bn in the fourth quarter.)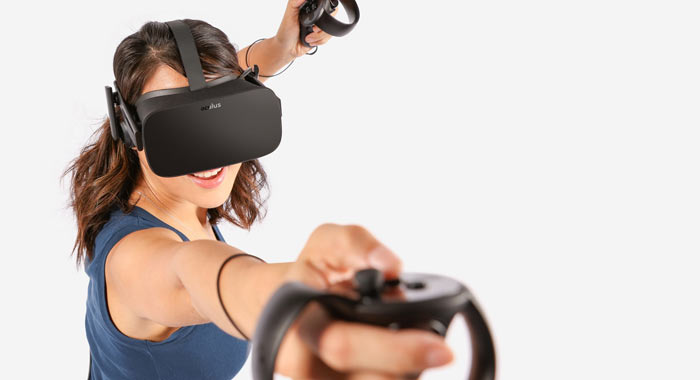 Google > How to wipe a hard drive?
So if neither Luckey nor Iribe were charged with misappropriating Zenimax's trade secrets, where did the intellectual property 'leak' from? Some believe it was John Carmack, as we mentioned back in 2014. From yesterday's court case ruling news, we see that Zenimax asserts "Carmack intentionally destroyed data on his computer after he got notice of this litigation and right after he researched on Google how to wipe a hard drive." Zenimax says that other Oculus computers and USB storage devices were similarly wiped, according to a court-appointed, independent expert in computer forensics.