Japanese tech giant Toshiba's profits aren't as good as it has been making out. An independent panel looking through the company's books has found that it has overstated profits for the past six years, adding a total of 151.8bn yen ($1.22bn, £780m) to the figures to make business look better.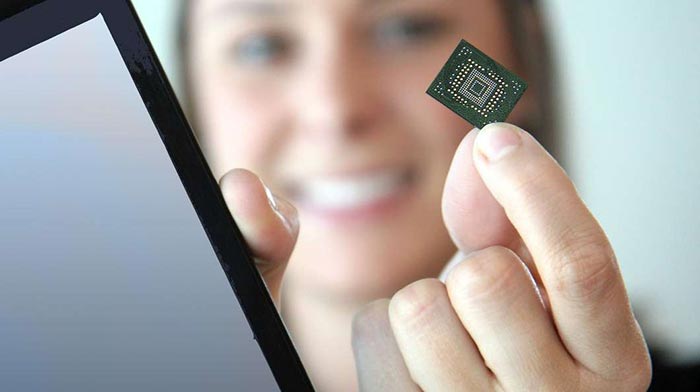 In the wake of the independent investigation findings Toshiba's chief executive and president Hisao Tanaka and company vice chairman Norio Sasaki have resigned today – as have six other high-level managers. Now there will have to be a restatement of earnings covering the disputed period, an overhaul of the board and potentially heavy fines for the company. Toshiba has already apologised to shareholders and other stakeholders.
So what happened? According to the independent report senior managers imposed unrealistic performance targets following the financial crash of 2008. In the Toshiba corporate culture the 'challenges' set by senior managers simply had to be achieved. To hit performance targets "division presidents, line managers and employees below them continually carried out inappropriate accounting practices to meet targets in line with the wishes of their superiors," says the report.
Toshiba may be best known to HEXUS readers for its laptops and PC components but it seems to have done most of its 'creative accounting' in the large infrastructure projects. In particular 'percentage of completion' estimates used in nuclear, hydroelectric, wind-power equipment, air-traffic control and railway systems projects seem to have been out of kilter with the truth.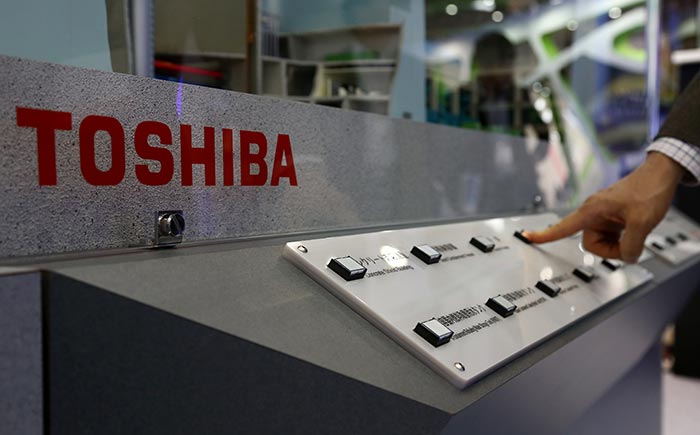 This kind of news can have a big impact on foreign investors and their comfort in putting their cash into Japanese companies. As the BBC reminds us, back in 2011 there was a similar 'creative accounting' case; Olympus was found to have covered up $1.7 billion in losses. Nevertheless the news of Toshiba ironing out its accounts has caused shares in the company to surge over 6 per cent today.