Last week we reported upon the OCZ bankruptcy and an offer it received from Toshiba. The deal could only be done if several conditions were met and now it has been confirmed that the deal is indeed going ahead. Toshiba will acquire substantially all of OCZ's assets in a chapter 11 bankruptcy proceeding for $35M, subject to an auction and approval by the bankruptcy court.
In a press release we are told that the acquisition "will provide Toshiba with access to OCZ's proprietary controllers, firmware and software, as well as the teams responsible for bringing these solutions to market, in addition to OCZ's established brand and sales channels". Also during the transitionary period Toshiba Corporation will provide financing to OCZ to make sure it has the capital and flash memory supply to continue doing business. However we haven't got an official statement yet about warranties and support after the acquisition completes.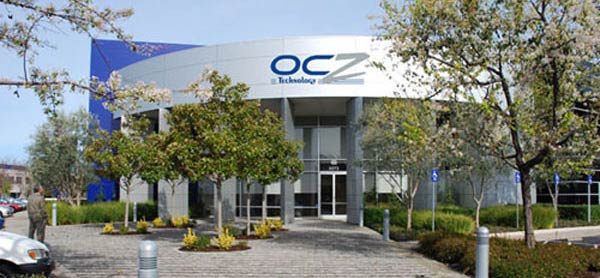 Ralph Schmitt, CEO of OCZ, made a statement about his firm's difficulties leading up to this $35 million deal: "The combination of NAND flash supply constraints and credit issues have impacted our ability to satisfy the demands of our customers; this combined with increased pricing pressure in our industry have contributed to our on-going operating losses." Schmitt added that he thought that the Toshiba deal was the best way forward, "We have been working diligently on this partnership with Toshiba and we believe that this is the best outcome under our current corporate conditions."
As mentioned in our prior analysis of Toshiba's acquisition of OCZ, the bringing in-house of controller, firmware and software from OCZ will help in Toshiba's vertical integration and competitiveness in the SSD market. Corporate Vice President of Toshiba, Mr. Seiichi Mori, said as much in his prepared statement; "the combination of our leading NAND technology with OCZ's SSD expertise will allow us to further strengthen Toshiba's SSD business," he said. "We value OCZ's SSD business and technology in both the consumer and enterprise markets, and we are confident that it will reinforce our capabilities and help us to secure leadership in the SSD market," concluded Seiichi.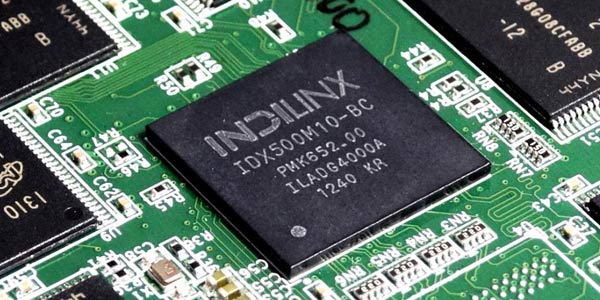 The sale is expected to complete within 60 days. The $35 million deal is not a lot of money for a company the size of Toshiba and is an especially good deal if you consider that OCZ spent nearly as much for Indilinx alone back in 2011.