The OCZ Technology Group announced yesterday that it is planning bankruptcy proceedings; it has suffered from financial problems for months. Hercules Technology Growth Capital, Inc has taken control of OCZ's bank accounts, as part of the bankruptcy terms agreed with the courts. Interestingly OCZ has received an offer from Toshiba Corp to purchase its assets but this deal can only go ahead if Toshiba follow various conditions.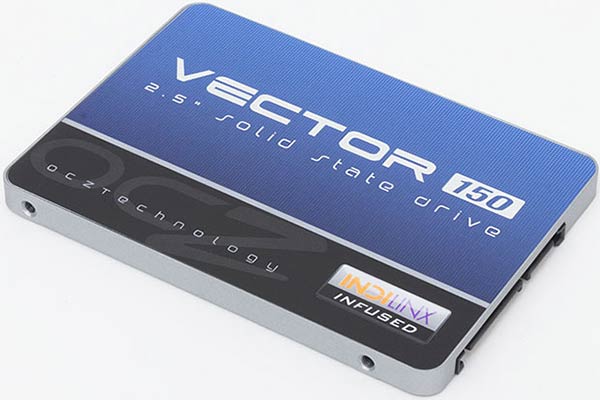 The OCZ agreement with Toshiba is subject to: "the preservation of the value of the business, including the retention of employees, the negotiation and execution of definitive documentation, the filing of bankruptcy petitions by the Company and certain of its subsidiaries, Toshiba's offer being accepted by the bankruptcy court as the highest and best offer under the circumstances after an auction process conducted under the relevant provisions of the United States Bankruptcy Code, and other customary closing conditions." The statement was made in OCZ's press release. There will be obvious concerns about warranties but hopefully they would continue to be honoured after a takeover complying with the above terms. OCZ has subsequently told us that the "warranty will not be lost and honoured to all customers. We encourage anyone to contact our customer support if they require any help."
OCZ has been under strong pressure mainly due to the lack of competitive NAND flash memory chip supply. It also had problems regarding accounting improprieties in 2012, which meant it would need to restate its earnings going back years. We first heard rumours about OCZ being a takeover target for Toshiba in mid October. An OCZ acquisition would allow Toshiba to be a fully vertically integrated SSD producer.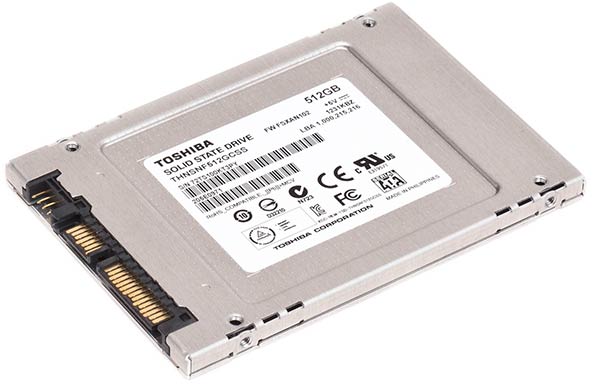 OCZ stock was at 63 cents before the bankruptcy news but by the end of trading OCZ shares had crashed to 16 cents. It's going to be interesting to see what happens with OCZ stock on retailers' shelves right now and also if the Toshiba deal will go ahead. We will be watching developments closely.