Sources have disclosed to TweakTown that Japanese electronics giant Toshiba is eyeing OCZ with the possibility of buying out the struggling consumer SSD storage company. It is thought that such a deal would be highly synergous for the two parties with OCZ getting priority for superior Toshiba 19nm NAND flash and Toshiba getting its hands on OCZ's controller technology and patents.
A report was published just a few days ago on the Motley Fool investor's news site discussing the risky position that OCZ Technologies is in. The magazine explained that OCZ entered the consumer SSD business after failing to make much profit from the DRAM business. OCZ bought Indilinx for its flash drive controller tech and also some other IP for enterprise storage business. However since this move OCZ has also never turned a profit and the Fool says "there's little hope left for OCZ as a stand-alone business," as NAND flash makers make all the profits in this competitive industry.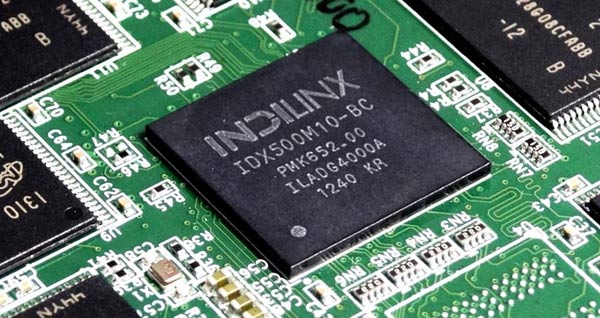 Considering the buyout rumours, Senior Storage Editor, Chris Ramseyer, at TweakTown wrote "If the report is accurate this is a win-win for everybody. Toshiba will gain a controller to go with its flash and OCZ will escape from the low margin consumer market it created." Ramseyer added that OCZ had had issues in the last year securing flash and the flash NAND it did get was IMFT 20nm which is inferior to the Toshiba 19nm variety.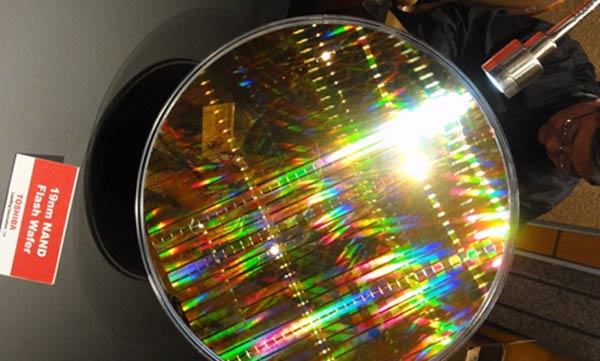 PC World France points out that other SSD makers, such as Samsung, are fully vertically integrated in producing SSD drives independently from start to finish. This same ability could be appealing to Toshiba and make its processes and costs/pricing less susceptible to outside market forces.
However, referring back to the Fool report, the writer/analyst Ashraf Eassa, offers a downbeat opinion of the value of any OCZ buyout deal; "The only valuable IP it (OCZ) has is the SATA SSD controller from Indilinx, but with LSI and Marvell offering excellent controllers at a fairly low cost, and with many of the NAND flash players having already bought controller IP, it's tough to see a lot of value here."