The European Commission (EC) has accused Qualcomm of abusing its market dominance to fend off potential competition, in breach of European Union antitrust rules. Investigators have been looking into unfair business practices by Qualcomm in Europe over the last few months. In July it opened two formal antitrust investigations looking at the company's use of exclusivity payments and predatory pricing in the EU. Earlier this week the commission sent two Statements of Objections outlining its preliminary views.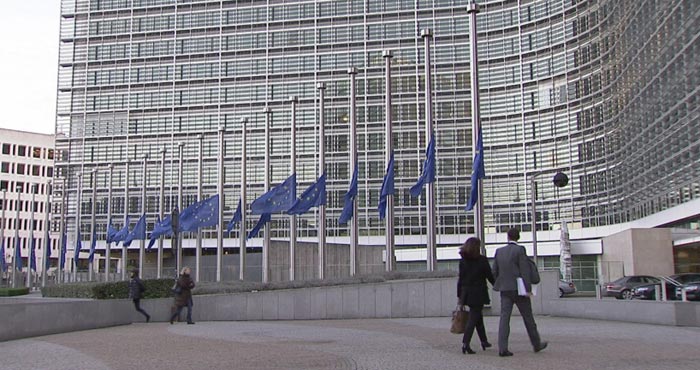 It is important that effective competition takes place for the supply of key components in mobile devices, says the EC. Fair and effective competition brings better pricing and greater innovation to the economy. Thus the EU has rules to prevent dominant companies from abusing market power or from restricting competition in other ways.

Exclusivity payments
The EU Commissioner's first Statement of Objections concerns Qualcomm's payments to manufacturers to exclusively use Qualcomm chipsets in its smartphones and tablets. In a particular case, since 2011, the Commission takes the view that Qualcomm has "reduced the manufacturer's incentives to source chipsets from Qualcomm's competitors and has harmed competition and innovation in the markets for UMTS and LTE baseband chipsets". The contract under scrutiny is said to be still in place.
Predatory pricing
In the second Statement of Objections the EU Commissioner says that between 2009 and 2011 Qualcomm sold some chipsets below cost as a barrier to competitor entry. The EC notes that this action took place "at a time when Icera posed a growing threat to Qualcomm in the leading edge segment of the market, offering advanced data rate performance". Two big customers enjoyed the short-term benefit of below-cost price chipsets from Qualcomm.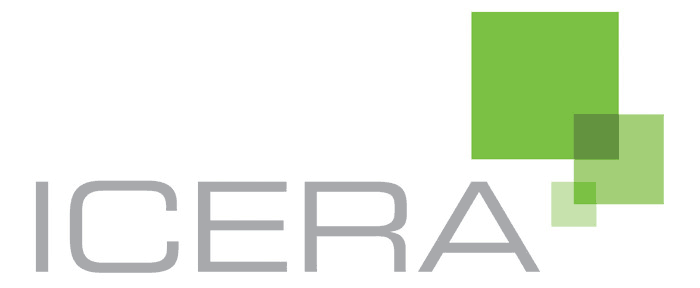 Qualcomm has until April to respond to the EC's Statements of Objections. In a statement published by Reuters, Qualcomm general counsel Don Rosenberg said "We look forward to demonstrating that competition in the sale of wireless chips has been and remains strong and dynamic, and that Qualcomm's sales practices have always complied with European competition law".
Qualcomm could face a $2.7 billion fine in Europe if found guilty of breaching competition rules. The firm has already paid a $975 million fine to China this year for anti-competitive practices. On Tuesday the Taiwan Fair Trade Commission opened an investigation into Qualcomm's patent licensing deals.