The MEMS Executive Congress 2015 is currently being held in Napa California. Micro-Electro-Mechanical Systems (MEMS) are very important to the mobile device, medical gadget, automotive and IoT industries among others. The common and useful MEMS components in the average smartphone, for instance, include accelerometers, gyroscopes, digital compasses, inertial modules, touch/pressure sensors, proximity sensors and microphones. If we could have more miniature sensors, providing a wider array of sensory data, perhaps we'd be even closer to realising a practical medical tricorder.

Cambridge CMOS Sensors was at the Napa congress demonstrating a breakthrough in miniature sensors. It has made the first ever gas sensor small enough for any smartphone, reports the EE Times. The CCS811 gas sensor measures just 1mm square and is "cheap enough to become ubiquitous," says the electronics magazine. Making it eminently deployable in smartphones and IoT it is also said to be highly reliable, fast sensing and it uses little power (<1.2mW).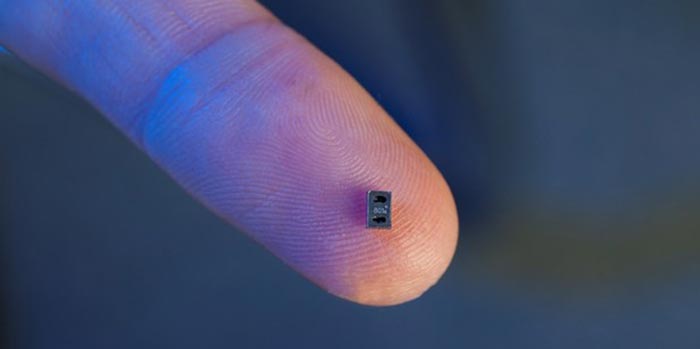 The CCS811 can be used to sense various volatile organic compounds (VOCs) in the environment. Applications that immediately spring to mind are in detecting carbon monoxide, formaldehyde and alcohol – so it could even be used as a personal breathalyser. The sensor can be configured to be sensitive to different types of gas. The EE Times suggests Bejing and LA residents might find it useful for checking air quality, including nitrogen dioxide [NO2] levels.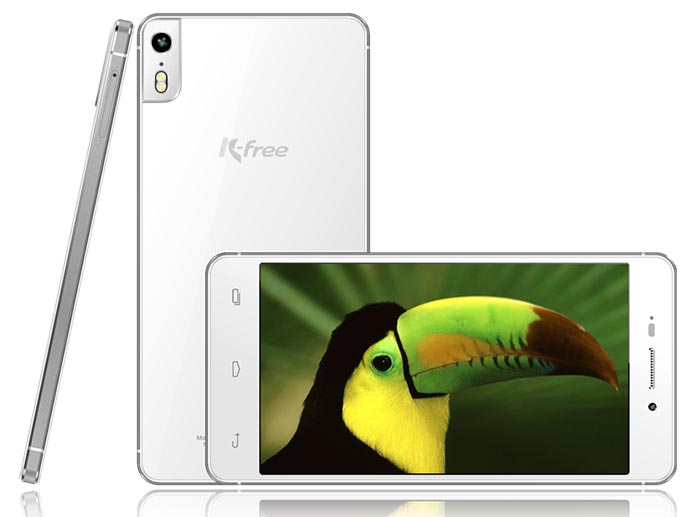 Cambridge CMOS Sensors' new sensor is already sampling and the firm has secured its first design win. In the coming months various white box smartphones made by K-Free Wireless Ltd. (Shenzhen, China) will come equipped with the CCS811 sensor - these are usually branded and sold by other companies. A likely use in these smartphones is in breathalyser apps, think the sensor designers.