Chipmaker SK hynix said it will spend 46 trillion won ($38 billion) on the commissioning of a new M14 DRAM chip plant in Icheon and building two new chip factories; one in Icheon and the other in Cheongju City, South Korea. The M14 DRAM chip plant is expected to start production in the current quarter and the two further plants will be built between now and 2024, costing 31 trillion won ($25.94 billion).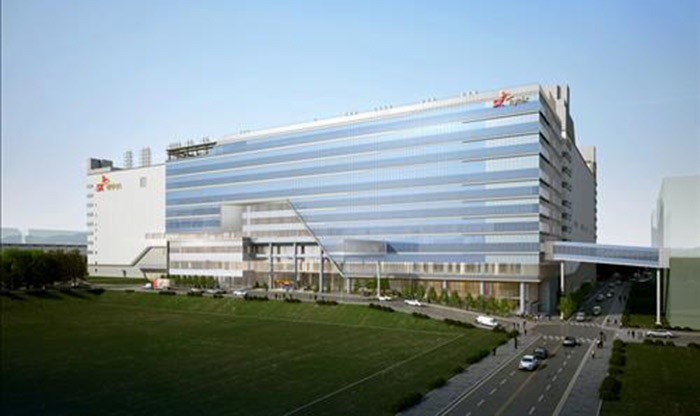 The new M14 DRAM chip plant
The expenditure is not expected to harm the business profitability and will fall within the bounds of what SK hynix would normally invest over such a period (from now until 2024). Investment in modern facilities is vital to compete against other memory industry players such as Samsung Electronics, Micron Technology and Toshiba.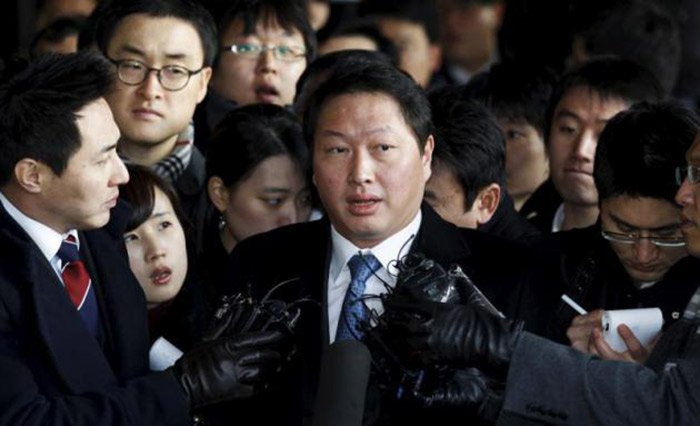 Chey Tae-Won
SK Group Chairman Chey Tae-Won has just been released from prison. Chey was pardoned by the South Korean president after serving 31 months of a prison sentence. He was in prison due to being found guilty of embezzling 46.5 billion won from two SK Group affiliate companies. With Chey back at the head of the company and with this new investments plan SK hynix shares were up as much as 9.3 percent in early Tuesday trading, despite the Chinese influenced stock slump.
SK hynix SSD production
According to industry sources speaking to Business Korea the firm will start mass production of new ultra-fast solid state drives from October. The SK hynix PC300 is a new 512GB Non-Volatile Memory Express (NVMe) based M.2 SSD product similar to one Samsung began manufacturing in April. This puts SK hynix about six months behind Samsung but ahead of Toshiba, which will be mass producing similar product(s) nearer the end of 2015.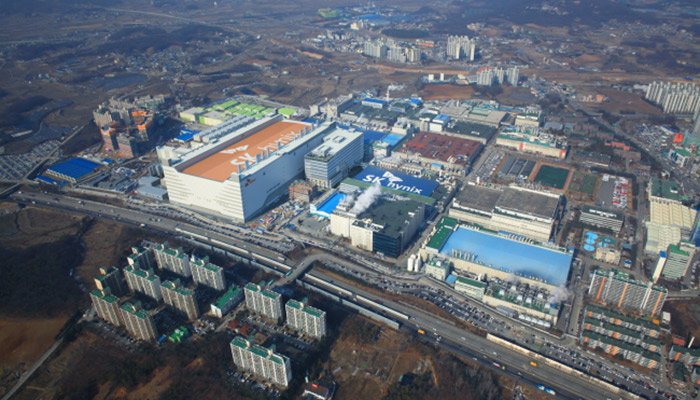 HBM2
Sources indicate that SK hynix is preparing to mass-produce the second-generation of HBM. It will "begin full-scale expansion of its second-gen HBM business next year," says Business Korea. Apparently Intel's introduction of embedded DRAM and 3D cross point memory has prodded SK hynix to speed up its HBM commercialisation plans.