A couple of weeks ago HEXUS reported upon the PC RAM price declines that have set a trend over recent months. It isn't that RAM pricing is reaching bargain levels - but it is getting to more reasonable levels - levels we last saw in Autumn 2016. However, PC RAM pricing has still got some way to go to be considered 'cheap'.
The happy tale last time was that market intelligence firm TrendForce saw the forces behind the RAM price drops persisting, so we could see mainstream DRAM products will drop by an average further 15 per cent in Q2 this year. That's good news for end users but DRAM manufacturers aren't so chirpy seeing their luscious margins shrink.
Of course product makers can artificially restrict supplies to try and play the demand/supply curves in their favour but by not running full pelt there is always an opportunity cost and you have to be wary of your competitors shifting their strategies too. Fudzilla says that "the three DRAM manufacturers have been curbing their production to prevent prices from falling further," but often such strategies fall flat unless there is collusion - and such anti-competitive strategies are not legal. Chipmakers sometimes cut expansion plans rather than slow production at existing facilities but that makes them slower to react when the market turns.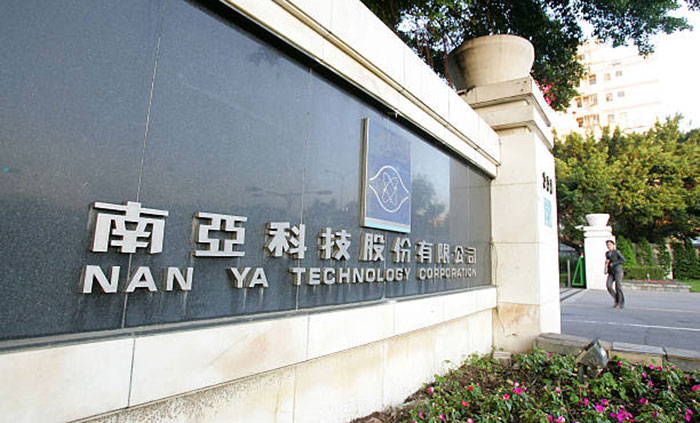 Taiwan's Nanya Technologies, one of the big DRAM players, admits that DRAM pricing will continue its downtrend during Q2 this year. However, the firm is optimistic about Q3 and beyond. The reason for the positivity from Nanya's perspective is that it thinks that overall market demand will pick up in the second half of the year. Nanya does mention a couple of the current hurdles for the DRAM industry though - trade disputes and CPU shortages - and if these are fixed trade should pick up.
Nanya could just be trying to please shareholders with its forecast, and it has just declared a cash dividend for its holders. It doesn't indicate what market segments will show particular demand for its memory products. Summer and autumn are sometimes big for the PC industry with new platforms announced by the likes of AMD and Intel at Computex and the beginning of the back-to-school sales.
Meanwhile, if you are a thrifty PC enthusiast waiting for the right time to buy a RAM upgrade, it looks like a pretty safe bet to wait until summer, at least.