Chipmaker SK hynix intends to build a new NAND flash fabrication facility in Cheongju, South Korea. It will invest 2.2 trillion won ($1.8 billion, £1.5 billion) in a move to help meet increasing global demand for this key component. At the same time SK hynix is investing further into its existing (mainly DRAM) memory chip plant in Wuxi, China to meet rising demand in that region.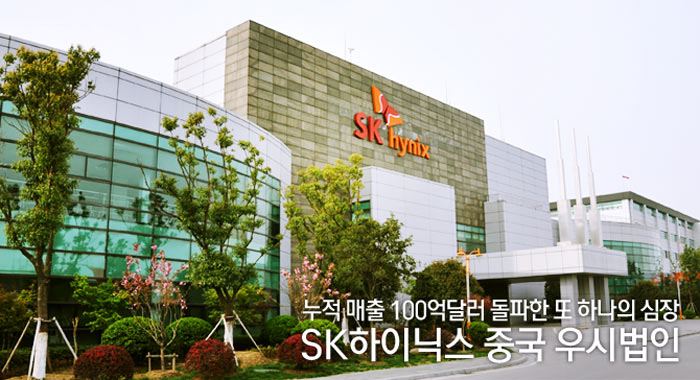 The above investments are part of the plans laid out by the company back in August 2015, when it outlined plans to spend 46 trillion won ($38 billion) investing in chip factories over the following 10 years.
In a statement accompanying the latest investment news, Sung Wook Park, CEO of SK Hynix, said "The new fab to be constructed in Cheongju will become a part of our key production facilities to gear up for the upcoming fourth industrial revolution".
SK hynix is currently the world's second biggest memory chip maker overall (Samsung is #1), but is placed fifth for NAND chip production. Remember though that SK hynix is a key player in HBM production, increasingly important to future generation graphics cards. Full-scale expansion of its second-gen HBM production facilities is due in the coming year.
The export of semiconductors is big business for South Korea, generating $27 billion of income - up over 11 per cent from a year ago.