Introduction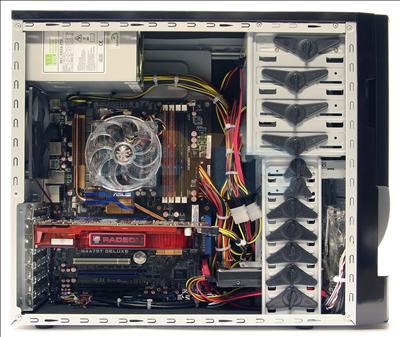 How much money should you spend on a PC to gain acceptable performance in a wide variety of applications? That's a question we posed two UK-based system builders, and they came back with two quite different machines when set a budget of between £600-£700 for a base unit.

In the red corner, weighing in with a dual-core AMD Phenom II 550 Black Edition chip and Radeon HD 4890 1GB graphics, is the MESH Matrix XGS 550BE, set to etail at £649. Fighting out of the blue corner is an Intel quad-core and NVIDIA GeForce GTX 260-powered system from ARBICO, busting the scales at £699.

Read on to find out if either system walks away with a coveted HEXUS award.