Introduction
With hard-disk pricing on the rise due to unforeseen circumstances, there has never been a better time to consider buying a solid-state drive (SSD).
And, for manufacturers, this is an opportune moment to release new SSDs to market, so it's no surprise to see Patriot Memory doing just that with the launch of the Pyro SE.
The new addition, designed to slot in between the existing Pyro and Wildfire lines, claims to offer "unmatched price per performance" and touts crazy-fast sequential read and write speeds of up to 550MB/s and 515MB/s, respectively, via a SATA 6Gbps interface.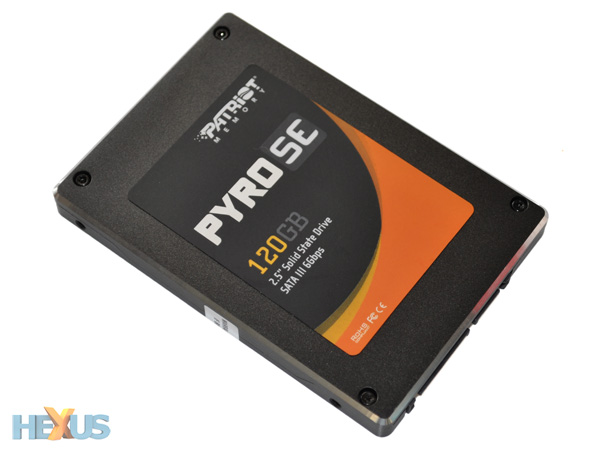 The read and write speeds are mighty attractive, but the numbers are hardly a surprise for what's ultimately another second-generation SandForce SF-2281 drive.
Those of you who've been following the progress of SandForce SSDs will be well aware of the various flavours, and Patriot has a few varieties of its own. The manufacturer opted to get started at the high-end with the Wildfire, a drive that paired an SF-2281 controller with premium Toggle Mode NAND for optimum performance. The Wildfire blitzed our benchmarks, but at an initial cost of roughly £240 for a 120GB drive, it appealed only to the die-hard enthusiasts.
Chances are Patriot didn't sell too many of those enthusiast-class drives, so it introduced a second variation; the Pyro. Armed with an SF-2281 controller and cheaper asynchronous NAND flash memory, Pyro didn't top the charts, but it continued to offer good performance at a more palatable cost of £150 for a 120GB model.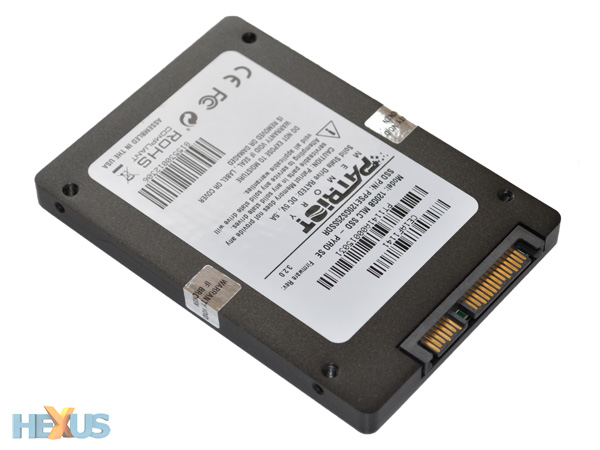 Third time around, the Pyro SE - available in 60GB, 120GB and 240GB capacities - takes the same SandForce SF-2281 controller and teams it up with 25nm synchronous NAND flash memory.
What exactly does that mean? Well, putting it simply, synchronous NAND will deliver greater performance when dealing with compressed data sets such as movies and music. In theory, the drive will be a better all rounder than the existing Pyro, and while Patriot's still finalising pricing, we expect to see it arrive somewhere between £160 and £170, making it comfortably cheaper than the range-topping Wildfire.
As expected, the predicted price tag puts the Pyro SE up against Corsair's Force 3 GT - a drive that for all intents and purposes is made up of the same internal hardware. Both sport the second-generation SF2281 controller and synchronous NAND, both carry a three-year warranty, and both offer all the benefits of SandForce technology - including on-the-fly DuraWrite compression, intelligent wear leveling, an integrated RAID-like protection mechanism dubbed RAISE, and, of course, TRIM support.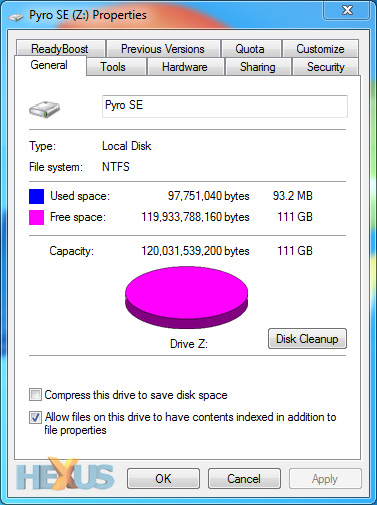 Patriot has sent us a 120GB review sample to play with, and though the bundle's a little stingy - there's no 3.5in mounting bracket included as standard and no software for drive migration - the Pyro SE could be an ideal choice for a high-performance system. Let's see how it fares.