Introduction and design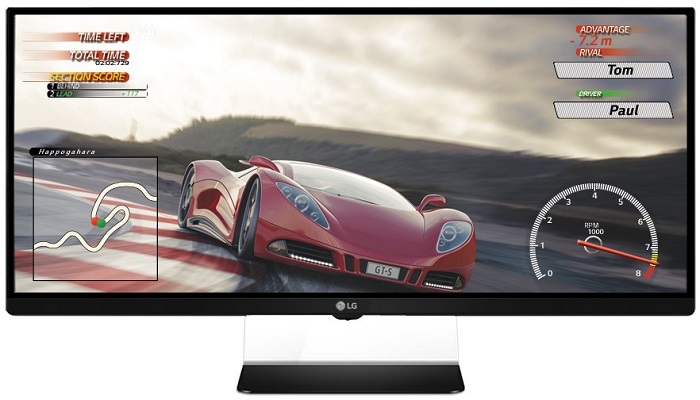 AMD's FreeSync technology has been in the spotlight for the past year or so, branded by the company as the affordable and open alternative to Nvidia's G-Sync. The wait for FreeSync is finally over as AMD partners are coming to market with FreeSync-supported products from today, March 19th.
Six display vendors are partaking in the first wave of 11 compatible displays - Acer, BenQ, LG, Nixeus, Samsung and Viewsonic. Between them most permutations of display sizes, resolutions and refresh rates are covered. Samsung is the only vendor with UHD '4K' FreeSync monitors while LG is coming to market with a duo of ultrawide, 21:9 aspect ratio, 2,560x1,080 displays.
In for testing today HEXUS has the LG 34UM67, one of the aforementioned ultrawide displays with a 34in panel. LG is squarely targeting gamers with this ultrawide IPS panel that supports AMD FreeSync technology between 48 and 75Hz. A smaller variant, the 29in LG 29UM67, is offered by the company for $449 compared to the 34UM67's $649 price tag.
Design and Connectivity
Aside from the strikingly wide nature of the panel the LG 34UM67 also stands out for its sleek overall design. The bezel has been carefully blended into the panel to give the impression of an edgeless display while the screen is turned off. Once turned on the viewer will notice the viewable area isn't exhaustive of the space, but the bordering black bezel is discrete.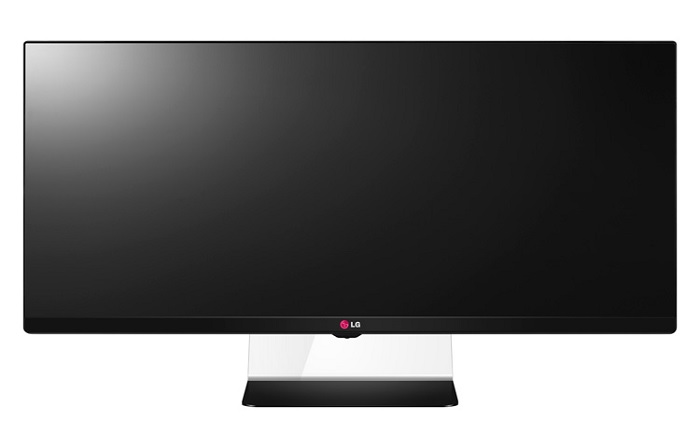 LG has carried that sleek design further with a rather unique and semi-transparent stand. Unfortunately the functionality isn't quite up to the same standard as the styling since only vertical tilt is on offer in terms of adjustment. The omission of display pivot - the ability to rotate the display from landscape to portrait mode - can be forgiven because of the ultrawide design.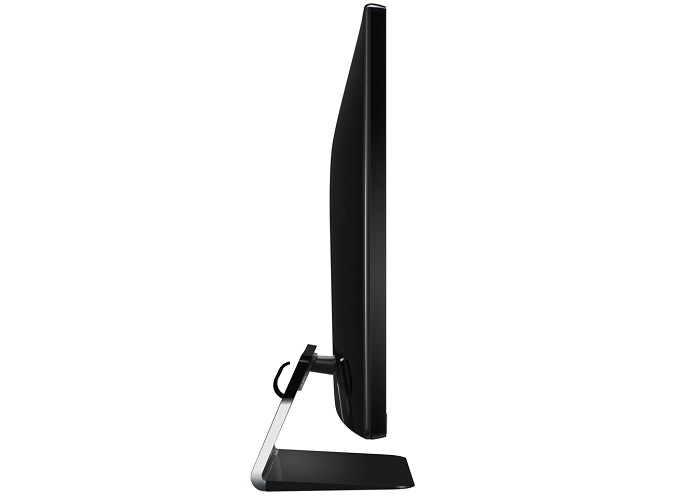 The rear I/O is furnished with a pair of HDMI ports, a DisplayPort and a DVI connector. FreeSync compatibility is provided only through the DisplayPort connector while Picture-by-Picture (PBP) mode is supported through any combination of display inputs. Audio is covered by an audio-in connector for the integrated dual 7W speakers, and headphone-out if the user wishes to pass-through audio to another audio device.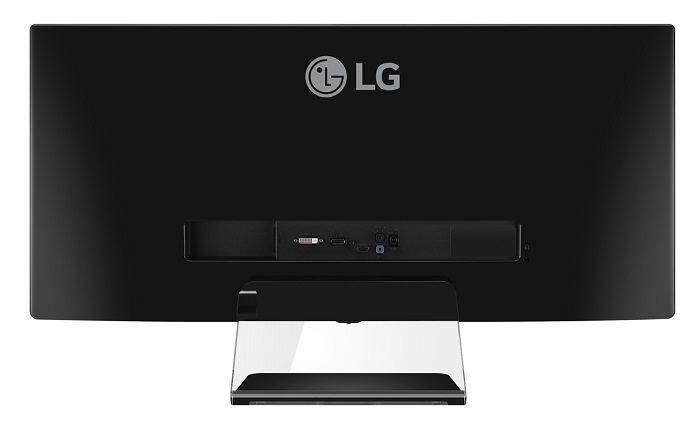 In the review that follows we will examine the LG panel more generally before exploring what FreeSync has to offer and how it performs with the LG 34UM67.