Sleek, sexy design
A recent spate of high-end graphics card launches - Nvidia GeForce GTX 780 Ti and Radeon R9 290X, for example - have ably demonstrated that gaming at a full-HD resolution (1,920x1,080) is alarmingly easy for these monster pixel pushers. Such cards routinely benchmark at over 100fps, even with ultra-quality settings, so a higher resolution is required to make the most of their talents.
Enter monitors equipped with a WQHD resolution, better understood as screens possessing 2,560x1,440 pixels. Now readily available from a number of manufacturers, typically housed in a 27in form factor, such screens start at around £350. Today, we're taking a look at iiyama's premier monitor in the 27in, 2,560x1,440-pixel category, dubbed ProLite XB2779QS.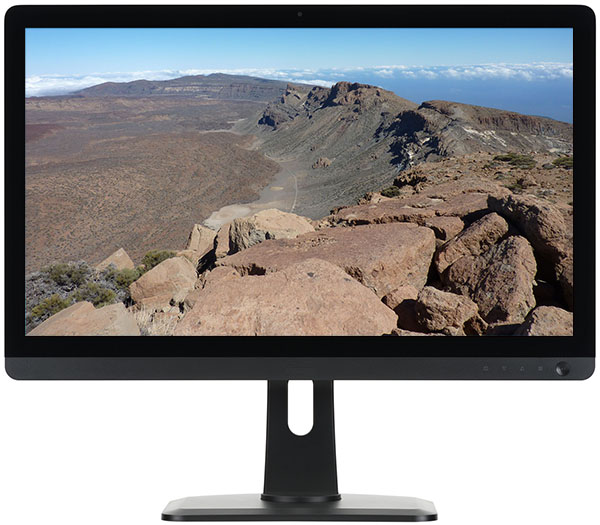 Available with either a silver or black surround, the curved frame and edge-to-edge glass design means iiyama's £430 screen looks a lot like Apple's Thunderbolt-equipped display. Both are the same size and feature, rather interestingly, the same 2,560x1,440 panel inside, though Apple's has greater connectivity and a price that, at £900, is more than double that of this ProLite.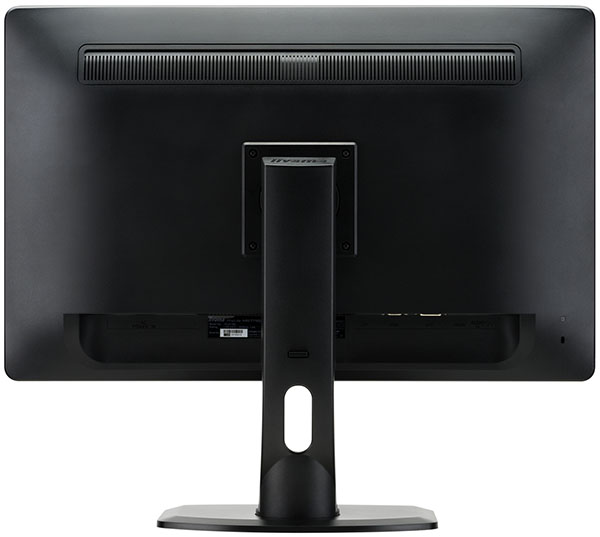 iiyama keeps costs in check by using plastic instead of aluminium. Overall build quality and fit and finish is good; the XB2779QS is one of the better-looking PC monitors we've come across. The glass provides an inch-thick border that makes the screen feel a little bigger than it actually is. Ergonomically, iiyama offers 13cm of height adjustment as well as generous upwards tilting. The screen, however, cannot be put into a portrait configuration when on the stand.
Keeping the pleasing aesthetic going, the controls are accessed by pressing the touch-sensitive bezel on the bottom-right. The on-screen display is rather small but does have all the configuration options we'd expect, and cycling through the seven submenus is intuitive.

The monitor is outfitted with a sensible array of inputs that include DisplayPort, DVI, HDMI, and VGA, with the screen auto-switching should you change inputs. There's no support for multi-input, picture-in-picture, as found on some rivals, but it's not a feature we really miss.