Introduction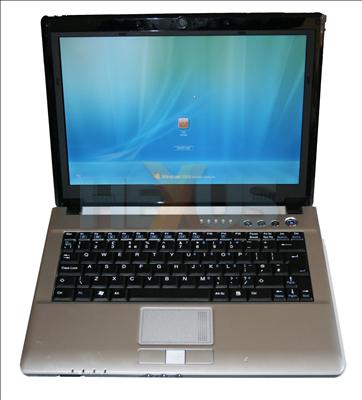 This summer has seen AMD launch a mobile version of its well-received 780G chipset and productise it with a series of 'Puma' notebooks that are now available from around £500.

Puma notebooks ship with an AMD Turion X2 Ultra CPU and decent integrated graphics which support DX10 gaming and help decode high-definition content.

The problem is that the CPU's performance, in particular, is somewhat lacking when compared to Intel's Centrino, and with the chip giant having rolled out Centrino 2 in the last couple of months, the choice of laptop has become ever-more confusing.

So we decided to take a look at a thin-and-light Centrino 2-based notebook - complete with the all-new X4500MHD integrated graphics - and see how it compares against its immediate rivals.

Read on to find out if the Novatech X20mv Pro provides value for money at £599.