Introduction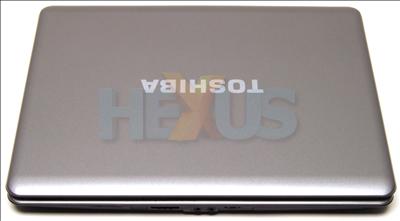 HEXUS took a look at a mid-range Toshiba Satellite laptop a few days ago and found that whilst the on-paper specifications hinted at an above-average deal for a £620 machine, various foibles undermined the package, and we were left rather nonplussed at its shortcomings.

We surmised that it was unfair to label an entire range as sub-optimal without taking a look at another model. With this in mind, an AMD Puma-powered Satellite Pro was procured and run through the HEXUS mill.

Shipping with integrated graphics in the form of Radeon M780G - productised to Mobility Radeon 3100 - the Satellite Pro is marketed with an otherwise near-identical specification but with a lower street price of around £520.

Read on to find out if Toshiba's Pro makes more of an impression.