Introduction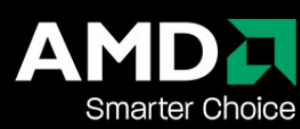 Today sees the official launch of AMD's latest mid-range graphics cards. The Radeon HD 2600 and 2400 family aim to dethrone NVIDIA's GeForce 8600/8500/8400 by offering a greater feature-set, better performance and a lower comparative street price.

It all seems too good to be true from a company that has made late introductions something of a mission statement of late. After all, its exceedingly late to market Radeon HD 2900 XT could only compete against NVIDIA's G80 by having a hacksaw taken to its original pricing.

With all this in mind, let's now see if the DX10-compatible HD 2000-series can make AMD some decent money - it needs it.