Power, Temperature and Noise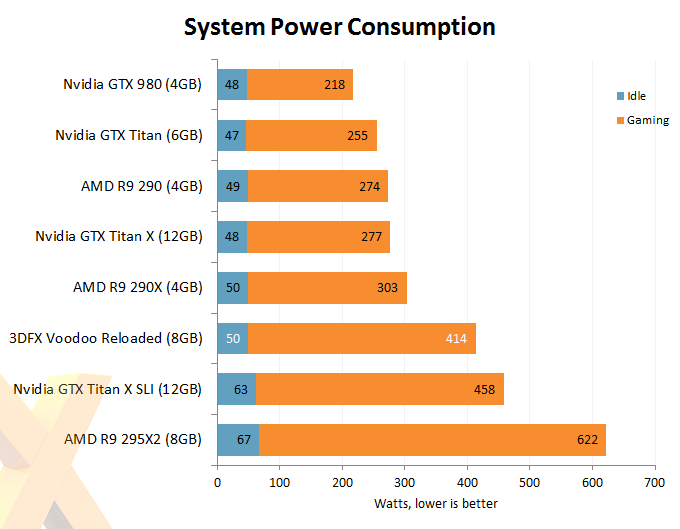 3DFX pays little heed for power efficiency, it seems, and it chooses to maximise performance above all else.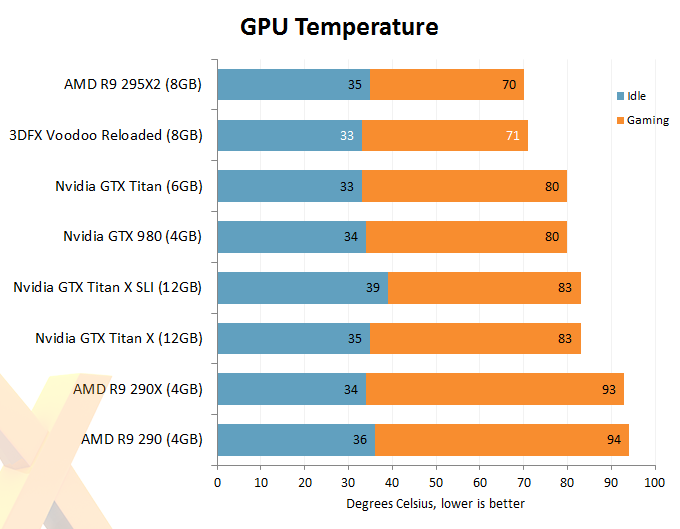 But equipped with three 120mm fans, six 10mm heatpipes and a vapour chamber to boot, temperature is impressively low.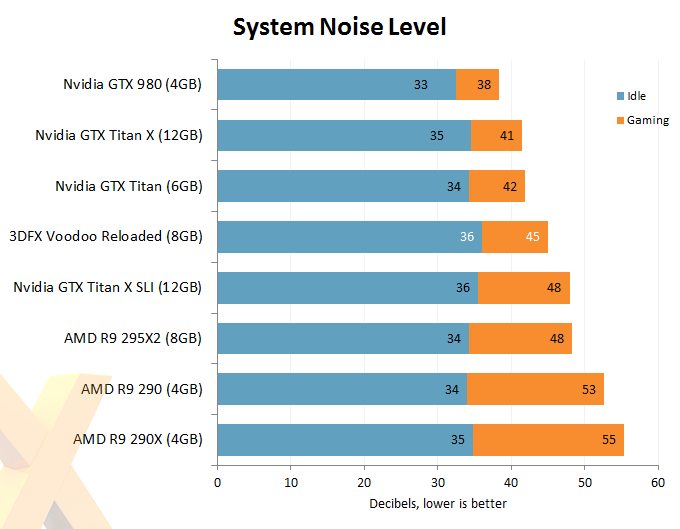 Just a little louder than Titan X but, arguably faster. 3DFX has hit a home run today.