Introduction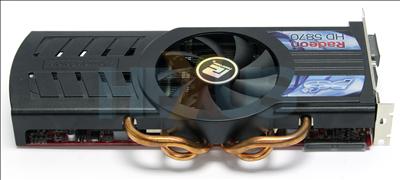 Question: What's a better single-GPU graphics card than a Radeon HD 5870?

Answer: A Radeon HD 5870 that's been pre-overclocked by the manufacturer.

As stock of AMD's flagship single-GPU graphics card continues to trickle through in February 2010, PowerColor has decided to augment its HD 5870 cards by launching another pre-overclocked version.

Dubbed the PCS+ HD 5870, therein carrying on a range of overclocked GPUs, we investigate whether PowerColor's efforts merit consideration over and above a stock-clocked card and Sapphire's Vapor-X model.