Introduction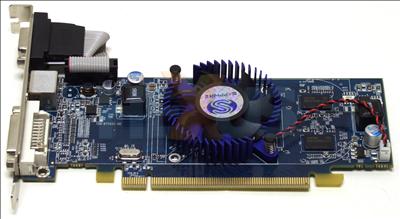 ATI's latest additions to its 4-series range have been the budget Radeon HD 4550 and HD 4350 GPUs.

We took a look at a reference card over a month ago and it's only now that stock is beginning to trickle through into the channel.

Low on power-draw but providing a decent-enough multimedia feature-set, we put Sapphire's HD 4550 512MB through the mill.