Bundle & warranty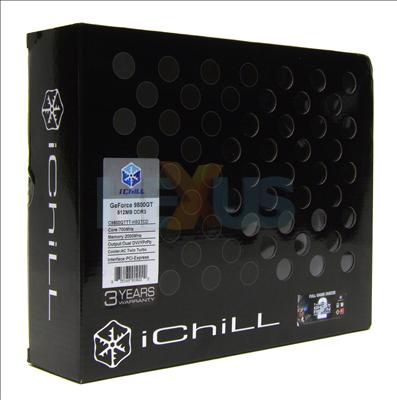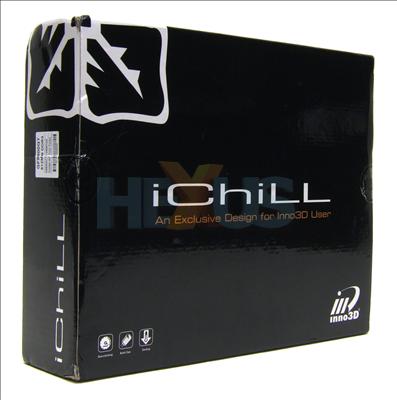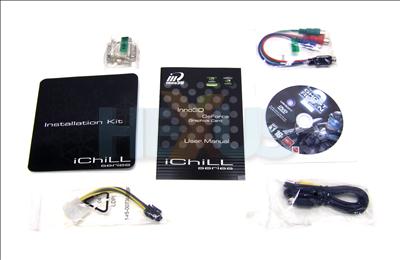 Items
Quick-install guide
User manual
Driver CD


Ghost Recon 2

game
DVI-to-VGA dongle
Component/Composite dongles
Dual-Molex-to-6-pin PCIe power adapter

A nice bundle with most of the adapters you could want, although a DVI-to-HDMI adapter would have been a welcome addition.
The inclusion of
Tom Clancy's Ghost Recon 2
is a good addition if you don't already own the game, and it should provide a good demo of the card's power.
Priced at around £110, the iChiLL card is around £15 dearer than a stock-clocked model. The vagaries of pricing at around £100 means that it overlaps a few SKUs, which we'll go into detail on in our benchmark section.
Warranty
The Inno3D GeForce 9800 GT iChiLL has a three-year warranty that's handled through the retailer - so make sure to pick a retailer that you trust will be around for the duration. The third year's cover is specific to the iChiLL line and the warranty is based on the card rather than the initial purchaser.

Inno3D states that retailers will replace any defective cards that are still under warranty directly from their own stock. However, as Inno3D has no centralised European hub, any stock shortages will necessitate shipping from Hong Kong, which can inevitable delay/