Power, Temperature, Noise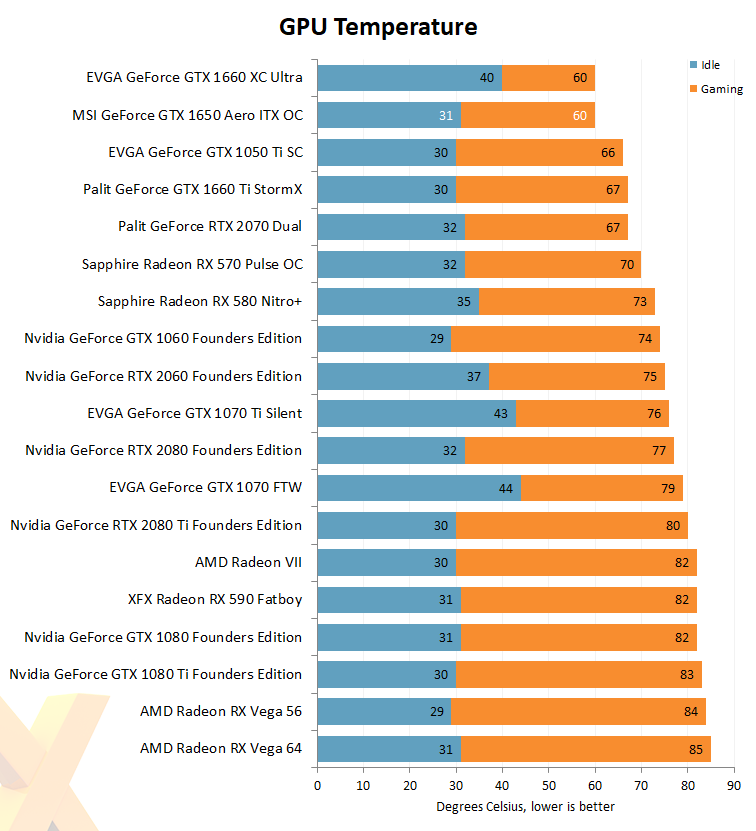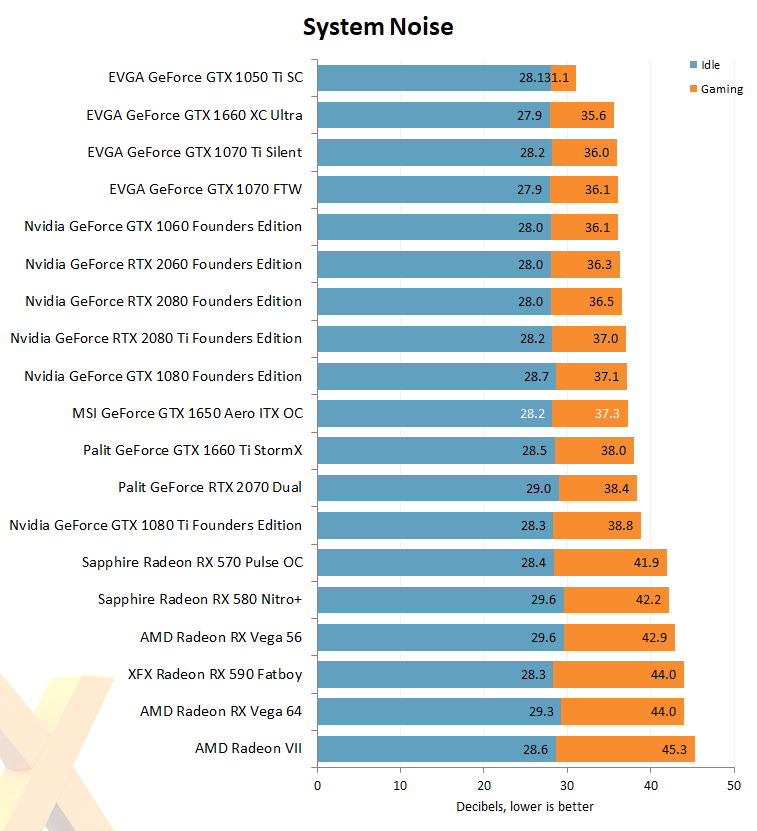 You'd think that miniscule cooler may struggle to keep the TU117 die in temperature check. That's not the case, as excellent full-load temps are met with mid-level noise.
We'd actually encourage MSI to relax the fan-speed curve so that it can run more quietely; temperatures up to 75°C are perfectly acceptable in our book.