Power, Temperature, Noise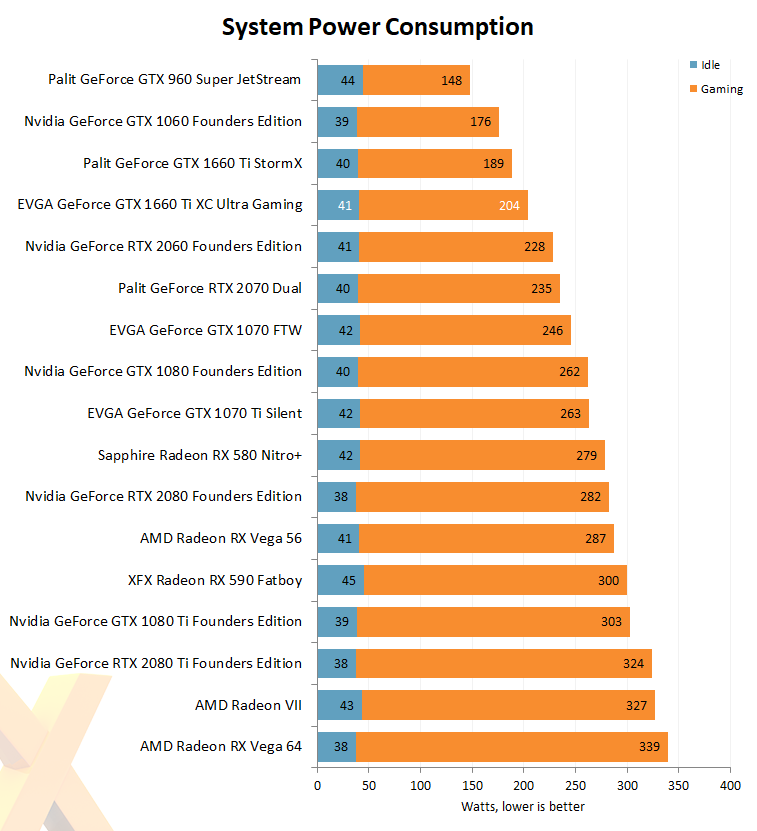 Running at a higher boost speed means extra voltage. Combining the two increases power consumption a notch or two. But no-one should really complain at a system chewing through 200W at the wall.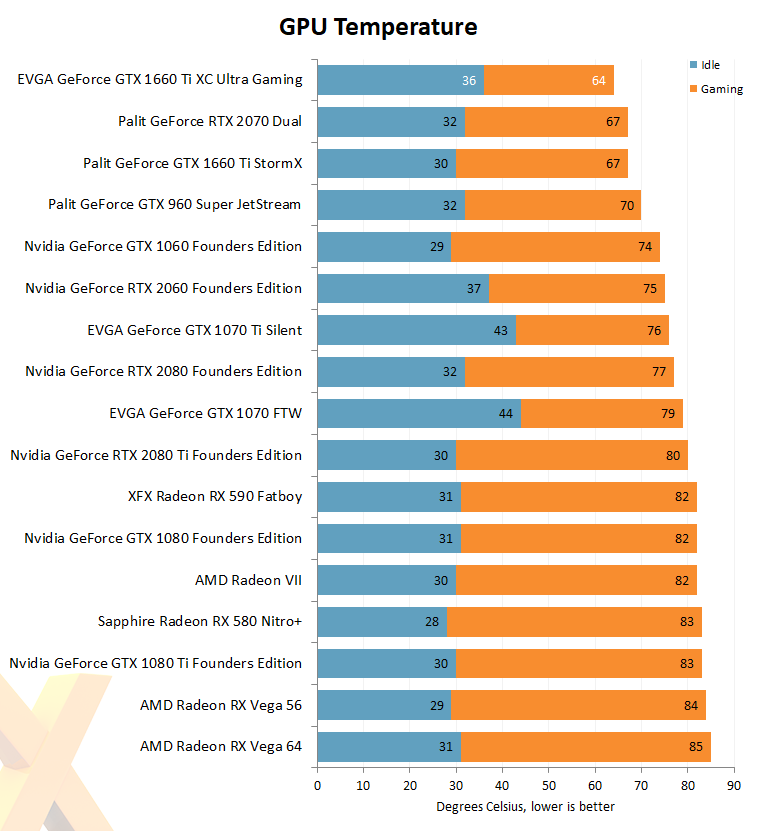 Impressive cooler? Check. Excellent temps? Check.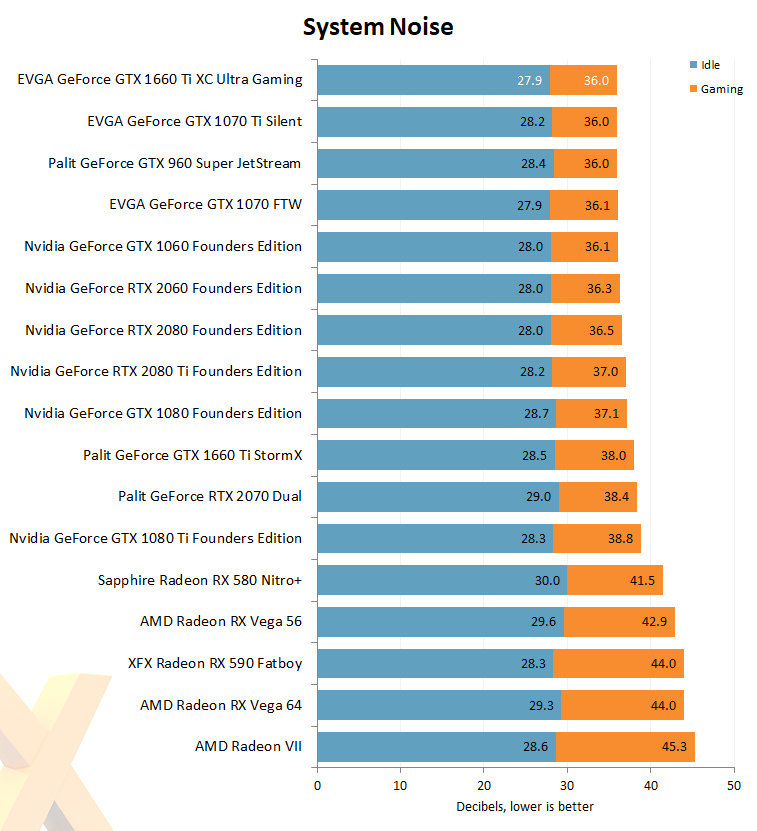 And, as expected, the card can barely be heard when gaming at full chat.