Power, Temperature, Noise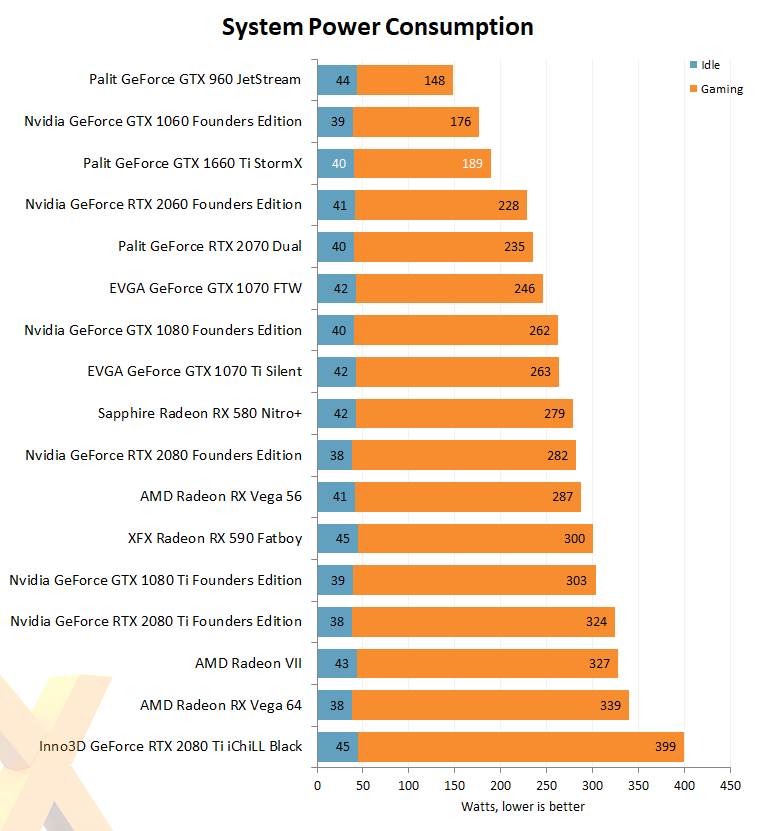 A clear benefit of an optimised die is frugality in the electricity department. Consuming sub-200 watts for decent QHD performance is good work.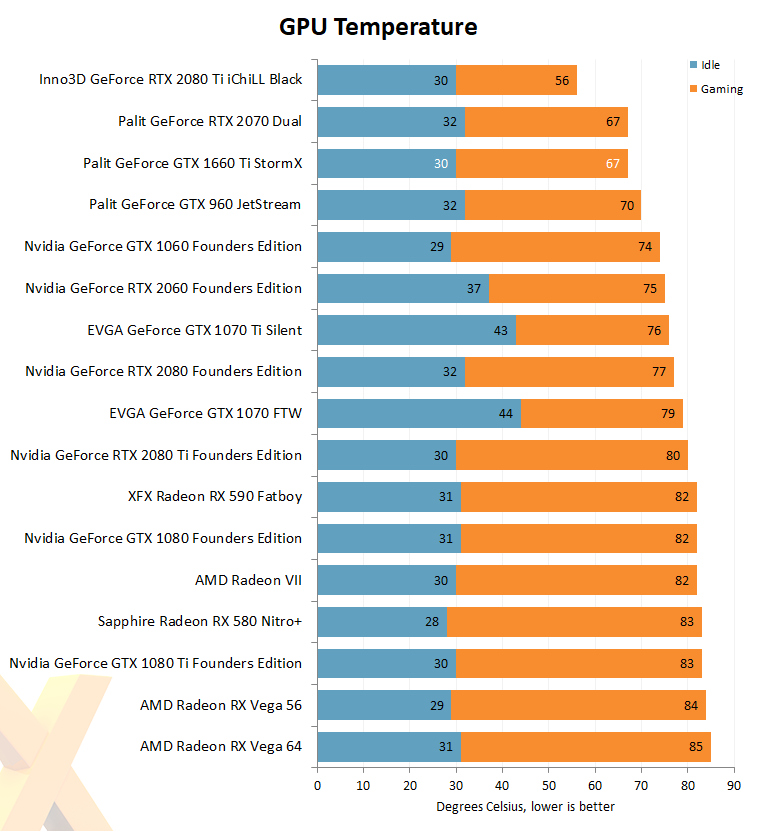 What that means is coolers don't need to be extravagant, as evidenced by the basic heatsink present on the StormX.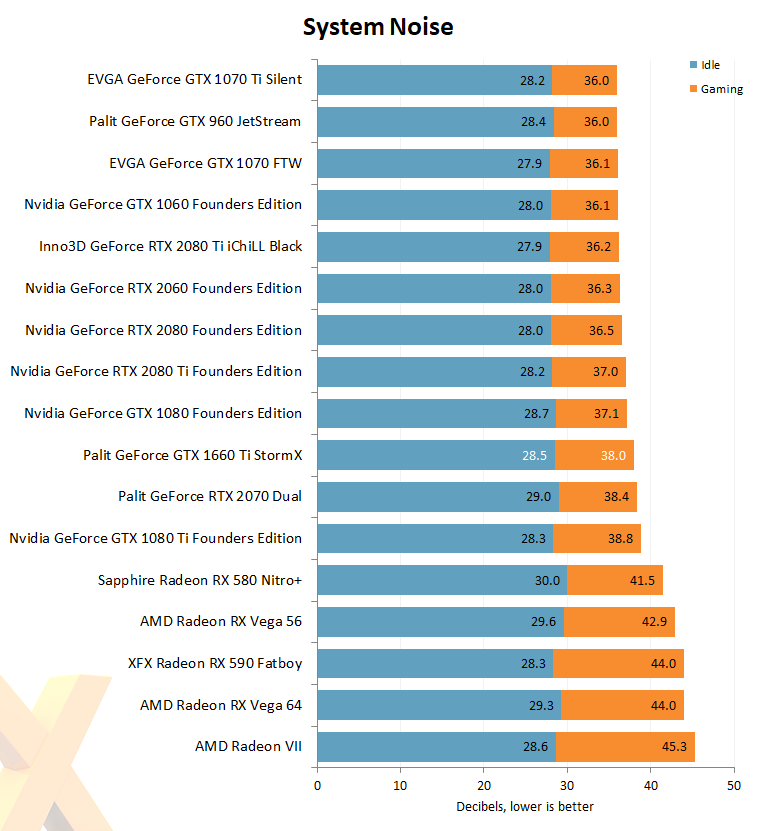 Though not loud, the steady hum of the StormX can be heard in quiet chassis.