Introduction
Setup in Taiwan in 1999, with an unbelievably small $10 million Taiwanese dollars (£161,000 at current exchange rates), Thermaltake started out life as nothing but another far-east small fry.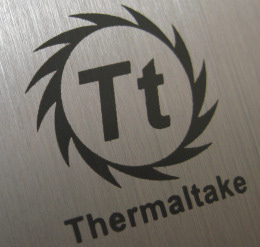 The company has grown massively over the past 7 years, with new offices in the USA, France, Australia, Japan and, most recently, a European headquarters in the Netherlands.

Thermaltake originally specialised in air-cooled solutions for the enthusiast but moved onto water-cooling, using both self-contained and external units for the majority of processors and graphics cards.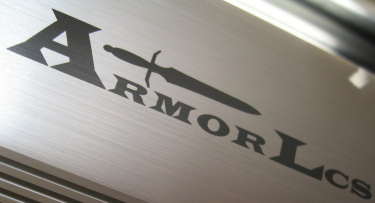 Thermaltake's range has, as you might have guessed, also expanded in 7 years, with CPU, GPU, case coolers and, more recently, power supplies and chassis.

Today we look at a hybrid of its new product ranges; the Armor LCS (Liquid Cooling System).

It features the popular Thermaltake Armor chassis with a self-contained water-cooling kit.

Weighing in at a considerable 13.9kg, the Armor LCS is not light, but given dimensions of 530mm (H) x 220mm (W) x 560mm (D) it's a proper full-tower chassis.

Given an expected RRP of less than £200 the Armor LCS sounds good on paper, but just how good is it in reality?