The UK and US will stage a number of cyber attack style war games to help strengthen each other's defences. The countries will partake in unprecedented co-operation and share more information than ever before in order to help prepare for future malicious cyber attacks.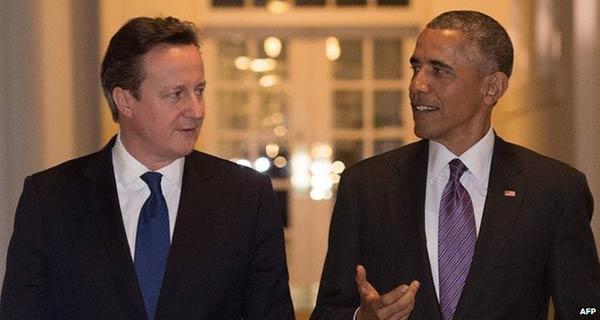 Cyber attacks and hacking have been hitting the headlines at an alarming rate and the average person is growing increasingly aware of the calamity such activities can cause. Over the last few weeks there have been notable newsworthy events such as Sony Pictures being hacked by North Korea (allegedly), PS4 and Xbox One users' Xmas fun being spoiled by Lizard Squad and even the US Central Command's Twitter and YouTube accounts being taken over by pro-ISIS hacker. While these three examples might seem trivial, because they involve social media and the entertainment industry, things could be much worse if other targets were vulnerable and fell.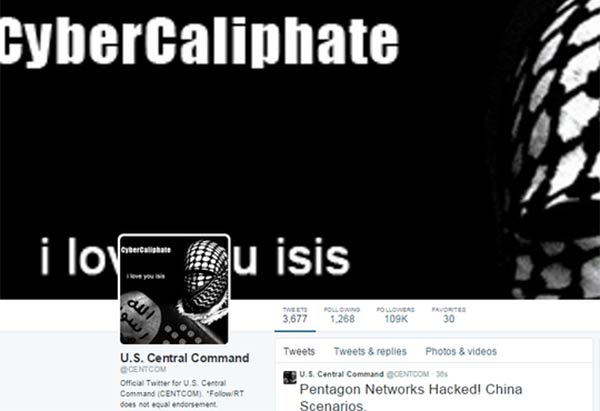 So the UK and US governments will start to test each other's cyber defences as if they were trying to attack starting later this year. Recently GCHQ warned that "British companies are under attack by hackers, criminal gangs and foreign intelligence service," reports Sky News.
The first companies which will be tested by the 'war games' style attacks will be from the financial sector. Famous institutions controlling vast fortunes will be targeted including the Bank of England, City of London and Wall Street firms. Following this stage "further exercises to test critical national infrastructure," will be undertaken, says Downing Street.
Teams taking part in the war games are said to include staff from the likes of the FBI, NSA and MI5. The governments will also be making money available for training its next generation of cyber agents.