In a blog post about "Helping our hardware partners build lower cost Windows devices," Microsoft has made its first official mention of Windows 8.1 with Bing. It says that over the next couple of weeks you can expect to see many new Windows devices from hardware partners appear, and many of these will come with Windows 8.1 installed - with Bing as the default search provider.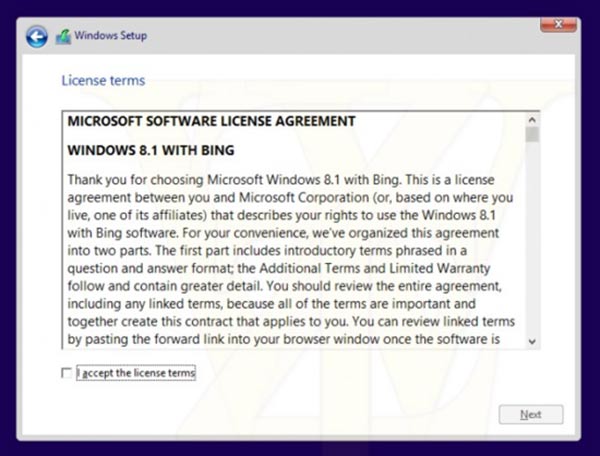 Microsoft says that this initiative is just one part of the broader strategy making Windows a better OS for lower cost devices. As HEXUS readers will know Microsoft has previously told of providing the Windows Phone OS for free and also Windows for devices with screens less than 9-inches for free. Also Windows is being made more lean and mean to run on devices with less RAM and storage, this too will help in the creation of lower cost Windows devices.
The Windows blog describes the new Windows SKU as follows:
"Windows 8.1 with Bing provides all the same great experiences that Windows 8.1 offers with the Windows 8.1 Update, and comes with Bing as the default search engine within Internet Explorer. And of course customers will be able to change that setting through the Internet Explorer menu, providing them with control over search engine settings. This new edition will be only be available preloaded on devices from our hardware partners. Some of these devices, in particular tablets, will also come with Office or a one-year subscription to Office 365."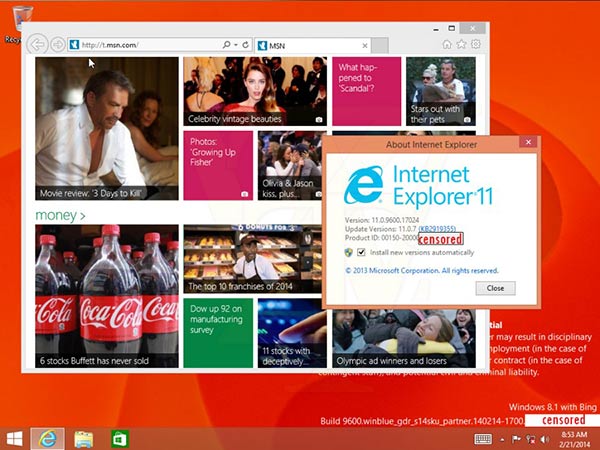 Low priced "awesomeness"
Microsoft says that both consumer and commercial devices will benefit from cheaper Windows. Also it thinks that the free OS should help Windows app developers as the OS "reach expands". It will be interesting to see the devices and which come with Office and which with the single year subscription to Office 365. Also are there any other differences between this free version of Windows and the paid for versions?
We can expect to hear about specific devices with Windows 8.1 with Bing installed soon. Indeed Computex 2014 kicks off in just over a week.