Just over a week ago at BUILD Microsoft talked about universal Windows apps, where developers and publishers "can let customers buy once, use anywhere." It wanted to promote development of apps across all its systems, like Windows 8, Windows RT and Windows Phone. Its obvious why: together the OSes stand stronger against the competition and also, according to Microsoft, "all of us want the same app experiences across devices."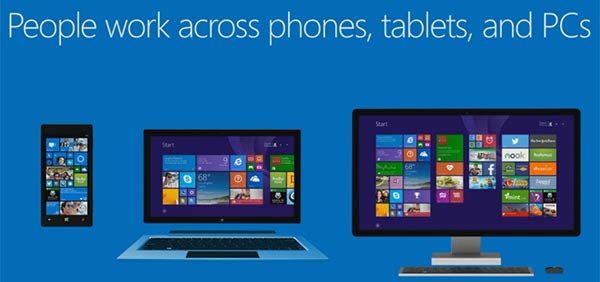 This weekend Microsoft announced that it had already implemented consolidated price tiers in support of universal Windows apps. Already some apps have been re-priced across its stores. It explained to those affected and to observers that this will simplify app pricing and it's a move to support universal Windows apps. Also it described the new pricing as a "developer opportunity" as it added US$0.99, US$1.29 and UK£0.79 price points for Windows – these are the most popular pricing bands for Windows Phone, accounting for over half of paid transactions. Microsoft's blog post about the pricing actions noted that developers might see their apps move either up or down to the new price bands.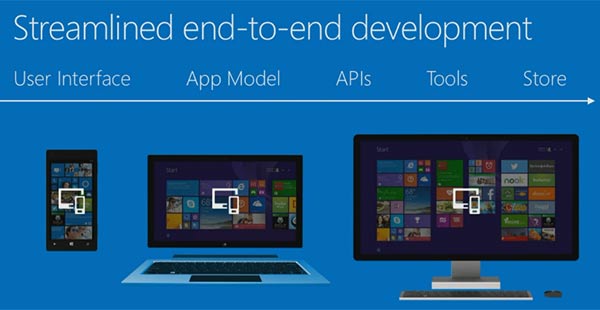 At BUILD Microsoft told attendees that it had new tools available for them to create apps from common code across PCs, tablets and Phones (from Windows Phone 8.1 onwards). With the new software tools making apps to work and look consistent across all of Microsoft's platforms won't be a big chore. Microsoft has made updates to Visual Studio 2013 to help create such universal apps. More news on universal Windows apps is said to be coming next week.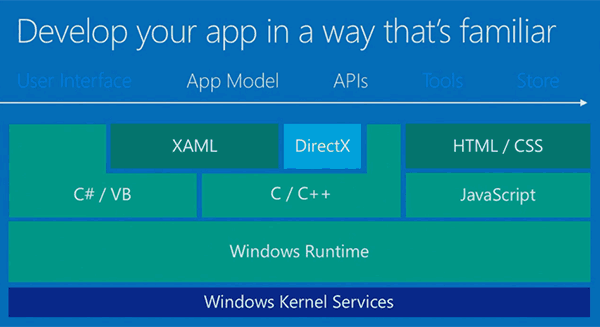 Windows Phone 8.1 available to developers
From today users can update their 'development phones' to run Windows 8.1. The mobile OS is now ready to download and install on such devices. Anyone who has signed up for the Windows Phone Preview for Developers program can check their phone's update settings and proceed to download and install the OS software.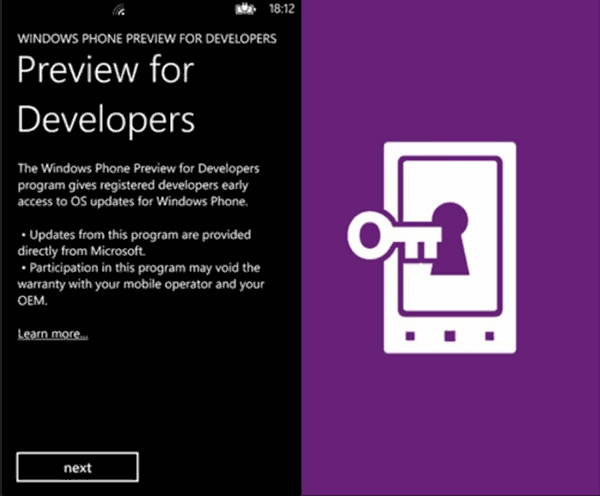 The Windows Phone 8.1 update is quite significant for its 0.1 numerical increment and it's good that it's possible for users to go the developer route to installing it now rather than waiting for official OEM and/or a carrier specific version. However you update this way at your own risk, as there's no uninstall option with Windows Phone 8.1 update and it may invalidate your warranty.