As Microsoft starts to distribute a significant update to Windows 8.1 today, with changes meant to make it more palatable to desktop mouse and keyboard jockeys, another OS makes an exit through the revolving doors. Windows XP (and Office 2003) gets its final official security updates and bug fixes today.
Windows 8.1 Update
No, I didn't forget the '1', this is what the update will be called as users are notified it is ready to be delivered to their systems. We've looked at what this update will deliver previously but let's recap:
Improvements to the non-touch Windows 8 experience from adding more mouse and keyboard support to the Start Screen
UI tweaks that blend some modern UI apps into the desktop environment and task bar
Better low end hardware support to make Windows run smoother with less resources
However a new traditional/Modern UI start menu we saw at BUILD won't be included in this update.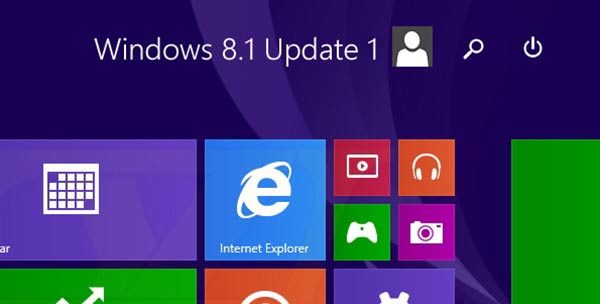 Another important thing about this Windows 8.1 Update is covered by ZDNet. If you already have Windows 8.1 installed you must undertake this update or you won't get any further updates, starting from May 2014. That's just next month. So it's very important for Windows 8.1 users to do the update soonish. Conversely people still with a Windows 8 installation will remain supported by patches and fixes until 12 January 2016. At this time Windows 8 users can't just apply the new Windows 8.1 Update, they have to upgrade to 8.1 first making it a two step process.
Windows XP has left the building
Microsoft Windows XP and Office 2003 enjoy their final Patch Tuesday today. Microsoft has been sending pop-up messages to XP users informing them of the end of support (if their systems were updated enough to receive these notifications). The BBC reports that between 20 and 25 per cent of PCs currently in-use are still using the 13 year old XP.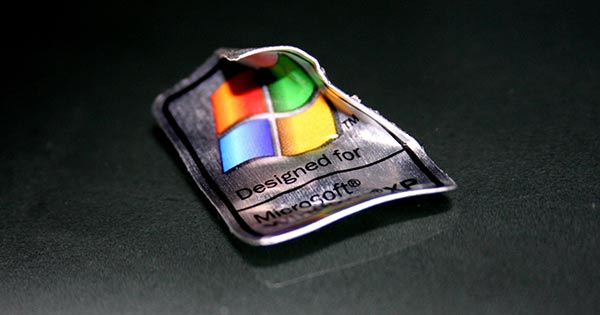 While the UK and Dutch governments have signed multi-million pound/euro support deals to keep them ticking over, due to the slow wheels of bureaucracy or some such reason, many others will be the focus of a strong cyber crime campaign, it is thought. The BBC suggests that some cyber criminals will have been hoarding vulnerabilities they know about so that they remain unpatched after today.
It's definitely going to be interesting to see what happens to the Windows ecosystem in the next few months. At the time of writing the Windows 8.1 Update is yet to become available for my desktop PC.