After Microsoft's initial announcement of its plans to stop all support and updates to Windows XP this April, the company has now softened its stance a little and said that although security updates will end this April, signature updates for Security Essentials will be provided until July 2015.
The main reason Microsoft gave for the extension is to "help organizations complete their migrations," the software giant said in a blog post. "Microsoft will continue to provide updates to our anti-malware signatures and engine for Windows XP users through to the 14th July 2015. This does not affect the end-of-support date of Windows XP, or the supportability of Windows XP for other Microsoft products, which deliver and apply those signatures."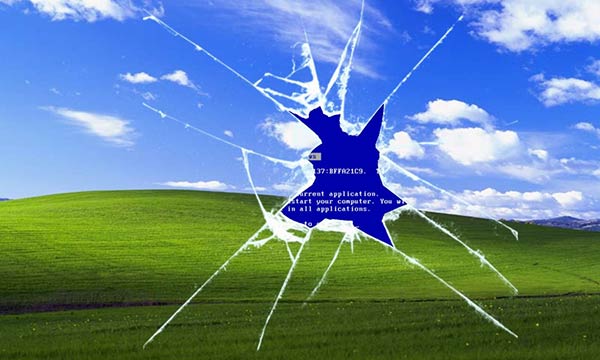 With recent data showing between 20-30 per cent of worldwide users still using Windows XP, which includes more than 50 per cent of users in China, the die-hard XP fans have been strongly advised by Microsoft that the "effectiveness of antimalware solutions on out-of-support operating systems is limited."
"Running a well-protected solution starts with using modern software and hardware designed to help protect against today's threat landscape," adds the official voice of Redmond.
July deadline saves UK.gov PC from hacker storm?
Before Microsoft's announcement of the deadline extension, there were worries of an "April hacker storm" on thousands of PCs at Britain's biggest public sector bodies, according to The Register. The report underlined that HMRC and the NHS still runs thousands of systems using Windows XP.
These government organisations have expressed worries that their migration plans to a newer OS were not going to be completed by the April 2014 deadline. Estimated completion dates to move from XP are; the end of 2014 for HMRC, Q3 2014 for NHS Scotland and Q3 2014 for NHS England.