The Linux Foundation, a nonprofit organisation dedicated to the advancement and growth of Linux has announced that games software company and Steam proprietor Valve is joining up. It is thought that the impending release of the Steam OS, Steam Machines and Steam Controller was the impetus behind this move.
Valve has been increasingly supportive of the Linux OS. Significantly just over a year ago it launched a Linux version of Steam which left beta this February when it was launched for Ubuntu users. At that time around 50 Linux compatible titles were available. Then we heard about the SteamOS in autumn; "a Linux for your living room". We now know this will be free for any PC user and come pre-installed on Steam Machines 'consoles' coming early in 2014.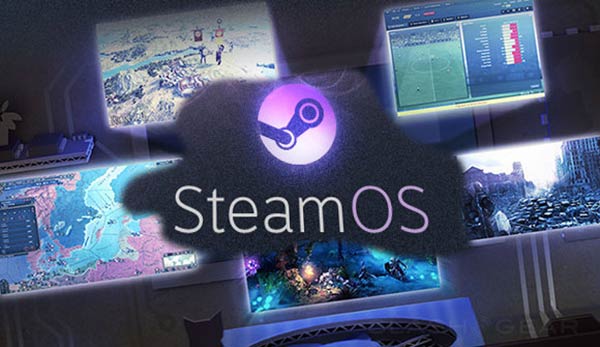 SteamOS will be great for many of your Steam games on your living room TV and there will also be other entertainment available with Music, TV and Movies streaming partnerships supposed to be on their way from 'big names'. We recently saw one of the first commercial third party Steam Machines with the iBuyPower prototypes being revealed. These $499 machines are powered by a multi-core AMD CPU and a Radeon R9 270 GPU and will "run all Steam titles in 1080p resolution at 60fps," according to the maker.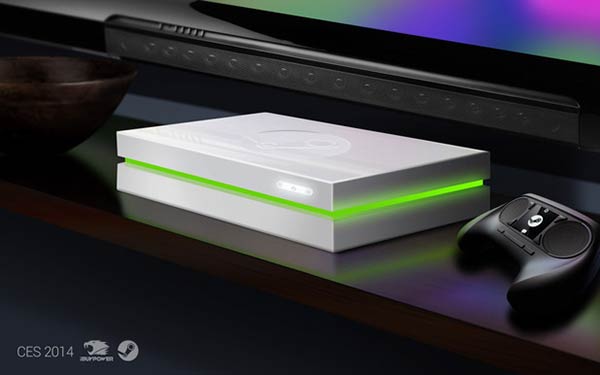 Back to the Linux Foundation news - Mike Sartain of Valve said; "Joining the Linux Foundation is one of many ways Valve is investing in the advancement of Linux gaming. Through these efforts, we hope to contribute tools for developers building new experiences on Linux, compel hardware manufacturers to prioritize support for Linux, and ultimately deliver an elegant and open platform for Linux users."
Also joining the Linux Foundation and demonstrating the operating system's wide appeal was Cloudius Systems, a startup company developing a new open source operating system to handle virtualized cloud workloads, and the HSA Foundation which is dedicated to developing open-standard architecture specifications to advance heterogeneous parallel computing.