We reported recently on a Korean gaming software company, E-Sports Entertainment Association, being fined $1 million for infecting 14,000 users with code which mines Bitcoins on the sly. Now it seems like this might become a recurring theme as the value of Bitcoins spirals. TechCrunch reports that YourFreeProxy is slyly installing a toolbar on users' computers which contributes to mining Bitcoins for the software company's benefit.
YourFreeProxy is a tool which is advertised as "a way to keep your internet secure and private. It also allows you access to blocked sites." Furthermore Mutual Public, the company behind the software, adds, "most of all, it's 100% Free and always will be". Perhaps alarmingly, given the sly Bitcoin mining revelations via TechCrunch the firm calls YourFreeProxy the "Most trusted proxy service with more than 189 million downloads".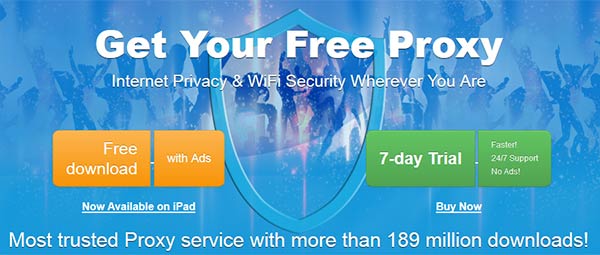 As Bitcoin mining requires a lot of processor power, having your computer used as part of such a calculations network can have a negative impact on its performance and your electricity bill. TechCrunch says this is "a massive affront to the user and a clear abuse of the freemium model." It also notes that some users of this software tool have reported a 50 per cent increase in CPU usage. Trying to delete this software or stop the process isn't straight forward as the tool uses malware-style persistence techniques. Mutual Public already utilises pop-up adverts in its free software to make money from users.
On the other hand the Bitcoin mining feature of the YourFreeProxy software install is mentioned and headlined within the software's terms of service, as below:
COMPUTER CALCULATIONS, SECURITY: as part of downloading a Mutual Public, your computer may do mathematical calculations for our affiliated networks to confirm transactions and increase security. Any rewards or fees collected by WBT or our affiliates are the sole property of WBT and our affiliates.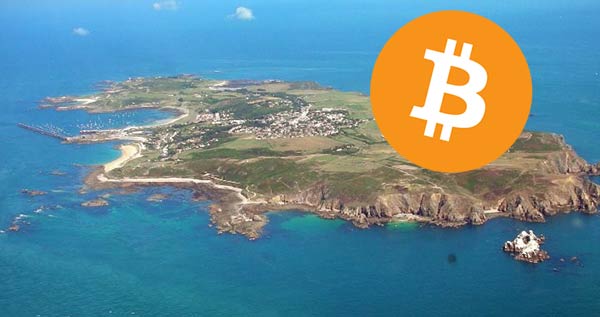 Bitcoin coins to be minted?
In other Bitcoin related news, we might see some physical coins representing the currency minted in a collaboration between the Channel Island of Alderney and the Royal Mint. Bitcoin enthusiasts are happy that a jurisdiction will recognise the currency even if the UK government do not. The island wants to set up as a Bitcoin hub and offer Bitcoin services and hard currency, reports the FT.