Today Microsoft has announced that Windows 8.1 and Windows RT 8.1 are ready for release to manufacturing (RTM). Now Microsoft's hardware partners can start building Windows devices with the latest and greatest version of Windows pre-installed for release on 18th October, the date of Windows 8.1 general availability (GA). With the new version of Windows Microsoft is predicting "beautiful, powerful devices, from the smallest tablets to the most lightweight notebooks to versatile 2-in-1s" to appear in time to produce bulges in your Christmas stockings. New business orientated machines are also predicted to be released.
Microsoft has worked fast to update the controversial Windows 8 to Windows 8.1. It is just 10 months since Windows 8 was delivered. The company says that this speedy release of the Windows 8.1 RTM "marks a new day at Microsoft, reflecting a number of rapid release firsts". What is more Redmond is "confident we made the right bet in continuing our vision" of the oft criticised Windows modern UI and traditional desktop blend once slated as a "fridge-toaster" type of idea by a major competitor.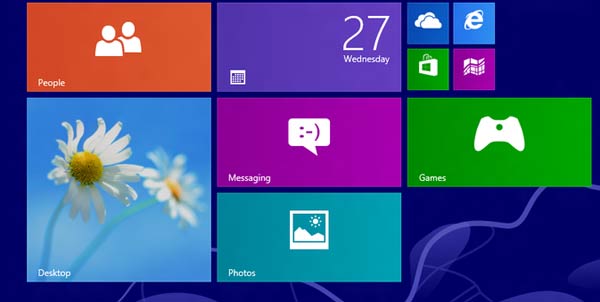 In a break from tradition Microsoft will not make Windows 8.1 or Windows RT 8.1 available early to MSDN and TechNet subscribers or volume licensing customers. You can see from Microsoft's official blog post about the Windows 8.1 RTM that this has already irked quite a few such subscribers, most comments seem to be about this change of policy. Many Windows developers would appreciate getting their hands on the new version of Windows early to make sure their apps work without hiccups before their customers are affected.
The reasons for the MSDN and TechNet subscribers not getting the RTM version of Windows 8.1 early is not alluded to in the official Microsoft blog post. The Verge news story about the RTM says bugs, features and patches will all be worked on in the coming weeks and quotes a Microsoft spokesman who says the company is "working with a limited set of partners who are building apps that will showcase the new functionality of Windows 8.1; however, we have nothing more to share at this time".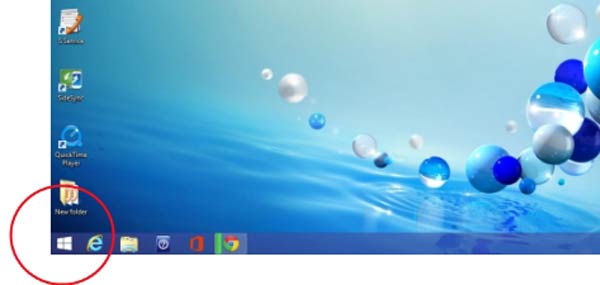 Windows 8.1 will be a fairly significant upgrade considering it is free and a 0.1 version increment. As well as the much publicised Start Screen Button and Booting to Desktop options being implemented there are many changes under the hood and optimisations and tweaks to the modern UI. Also don't forget people in many world regions will be able to upgrade to Windows 8.1 via download from 17th October.