PC manufacturers and OEMS will get their mitts on Windows 8.1 in late August. This released to manufacturer (RTM) build will be the next we see of Windows 8.1 as there will be no updated preview or test versions between now and then reports Mary Jane Foley (MJF) on ZDNet.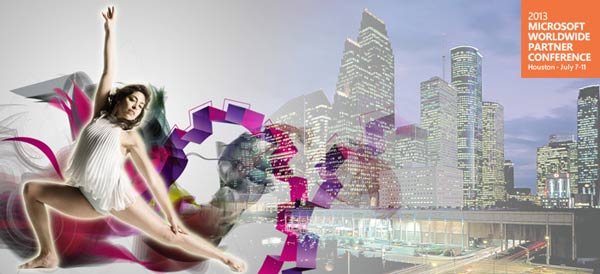 Despite rumours saying that Windows 8.1 RTM will be released and there would be a delay before Windows 8 users could apply the free upgrade MJF's sources say that "general availability of the Windows 8.1 bits won't be held back this time around", she adds that "I think users will be able to get the 8.1 bits simultaneously or very shortly after RTM."
With early Windows 8.1 testers reporting quite a few bugs it is perhaps surprising that the August release schedule seems to be now set in stone. Microsoft wants to go ahead with an annual Windows update schedule with bug fixes and minor updates coming every month, as has been the case with Windows 8 so far.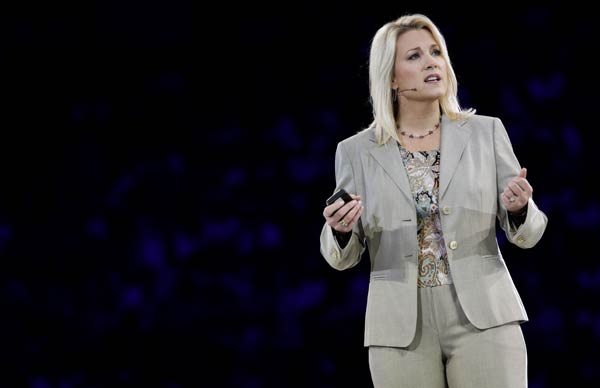 As well as confirming the Windows 8.1 RTM date, Microsoft's Tami Reller took the time to remind us that Windows 8 has sold over 100 million licenses and that the Windows Store is now stuffed with over 100,000 apps. Reller added that Windows 8.1 should be considered seriously by enterprise customers "Now is the time for enterprise to consider Windows 8 with Windows 8.1. It is only 273 days away until the end of Windows XP support."
During the 3.5 hour WPC keynote presentation to partners in Houston, Texas, Microsoft also highlighted the success of Windows Phone which has grown to be a solid third place contender in the smartphone market. Turning to the tablet market Reller described the Surface as "hands down more productive than an iPad." Also the Xbox was revealed to have generated $4.5 billion in revenue for Microsoft's partners - that's better for partners than Apple's App Store, she said.
Windows 8.1 contains many enhancements, tweaks and updates and there's a lot more behind the headline grabbing changes to the interface (i.e. the Start Button and Boot to desktop option) such as the mobile productivity improvements. Microsoft's official list of "What's new in Windows 8.1" can be found here.