Microsoft will make changes to "key aspects" of the Windows 8 operating system in an updated version of the OS later this year. In an interview in the Financial Times (FT) today Tami Reller, head of marketing and finance for the Windows business, admitted that Windows 8 presented challenges to new users and that "The learning curve is definitely real". According to the FT this may well be the biggest corporate turnaround since "Coca-Cola's New Coke fiasco nearly 30 years ago". It is noted that Coca-Cola dropped its new recipe after only 3 months however Windows 8 has been leaving many with a nasty aftertaste for 6 months already.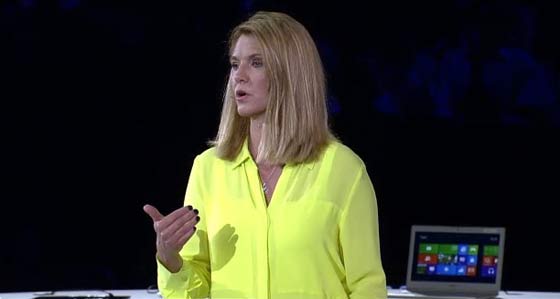 The FT failed to get any specific details of what the "key aspects" due to be changed are. We already have a strong indication that a Start Button will reappear, however it's important to distinguish this from the Start Menu of Windows 7 and earlier; a Start Button would probably just be a quick mouse-friendly way to get to the new Modern UI Start Screen.
Despite the admitted problems and some vocal customer dissonance towards Windows 8 Reller told the FT that "customer satisfaction with Windows 8 with touch is strong". More and more PCs are coming as standard with touch-screens and perhaps the emergent gesture controllers will make leisure usage of Windows 8 on desktops and media centre PCs more appealing.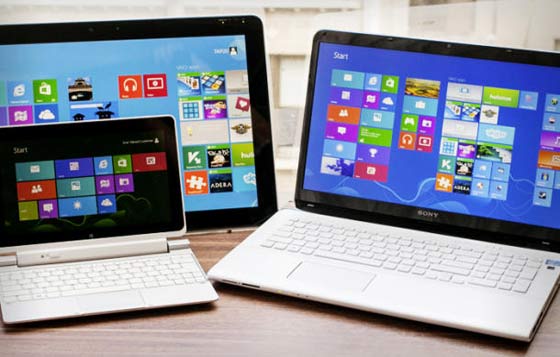 100 million copies of Windows 8 sold
Also today Tami Reller featured in a Q&A with Brandon LeBlanc on the official Blogging Windows site. Reller used the opportunity to inform us that Windows 8 has now sold 100 million copies (including copies pre-installed on new PCs/tablets), up from 60 million in January.
On the subject of the demise of the PC, Reller said that the PC wasn't dying but evolving and becoming part of "a much broader device market of tablets and PCs." She reminded us that the PCs which come under classifications including "new convertible devices, amazing new touch laptops, and all-in-ones" are all doing well. Furthermore as the "Back-to-School season" approaches new Windows devices will be "more affordable than ever". Something we have also heard recently from PC industry partners ASUS and Intel.