Windows PC users often complain of "bloatware" or "crapware" on new off-the-shelf PC desktops and laptops. Some PC vendors are more notorious than others, but most of this "free" software that comes pre-installed on PCs seems to be unwelcome.
PC makers have for years been adding a little brass to their pockets via pre-installing time and feature limited "bloatware" (alongside system utilities of questionable value). The PC system market is very competitive so eking a little more money from the buyers in this way is common practice.
At the centre of Windows 8 will be the Windows Store. This is intended as the main route to get Metro apps just like the way Apple App Store and Google Play stores are central to users obtaining apps on those platforms. Taiwanese news site DigiTimes says Microsoft intends to change the profit sharing from app sales; "After experiencing failures in challenging the smartphone industry, Microsoft has changed its attitude for Windows 8. Although Microsoft currently has about 90% share in the PC operating system market, the company decided to change its strategy for Windows 8 from dominating all the profits to sharing with app designers and PC vendors."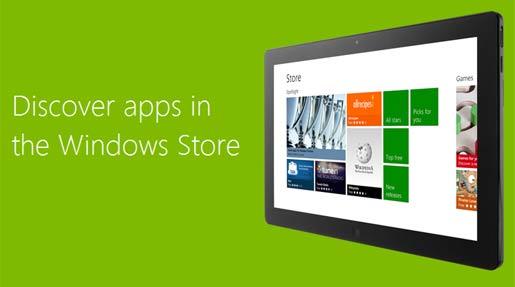 On the PCs supplied by hardware brand vendors there will be a system where the vendor will be able to display app recommendations to the buyer and will receive a profit from the sale of those apps within the Windows Store. "…hardware brand vendors will also enjoy a profit share if consumers purchase apps that are recommended by them; however, the PC brand vendors refused to reveal the profit share proportion, while Microsoft also declined to comment about its profit sharing system." The DigiTimes source also pointed out that "…most consumers are unable to find suitable apps that meet their demands".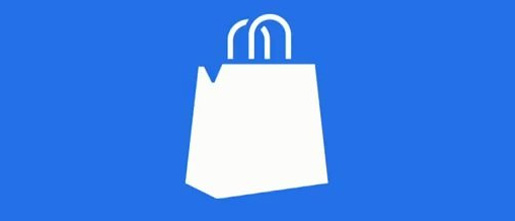 The rewards to app developers are also said to be more attractive, in percentage terms, than the Apple and Google alternatives. As underdog right now, perhaps that is inevitable for Microsoft. It seems preferable to have apps recommended as a new PC owner than lots of them coming pre-installed which may be of little or no use to that user. (especially if you have less storage on a tablet SSD for instance) That vendors can make these recommendations and make money through Microsoft's Windows Store could also mean less store fragmentation, so we shouldn't get many other competing stores with their "exclusive" apps like a Samsung store, Sony store, Acer store, ASUS store, MSI store, etc, all for Windows 8. How the recommendations will work and present themselves to the new PC buyer is something we have yet to find out.