The Unicode 10.0 standard has been released by the Unicode Consortium. In summary Unicode 10.0 has added 8,518 new characters for a total of 136,690. Among the notable additions to the character standard are four new scripts, for a total of 139 scripts, 56 new emoji characters, and a symbol for the Bitcoin currency. Now Unicode 10.0 has been finalised you can expect updates to arrive shortly from your OS vendor to provide support for the new characters.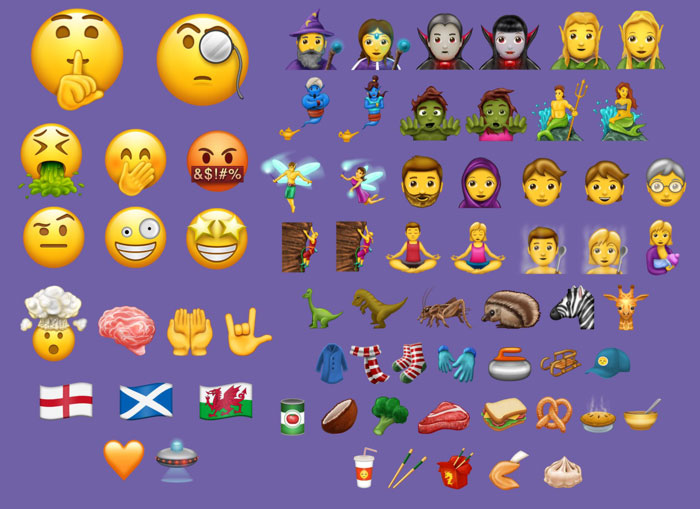 Starting with the new language scripts supported, there are four in total and they are:
Masaram Gondi, used to write Gondi in Central and Southeast India,
Nüshu, used by women in China to write poetry and other discourses until the late twentieth century,
Soyombo and Zanabazar Square, used in historic Buddhist texts to write Sanskrit, Tibetan, and Mongolian.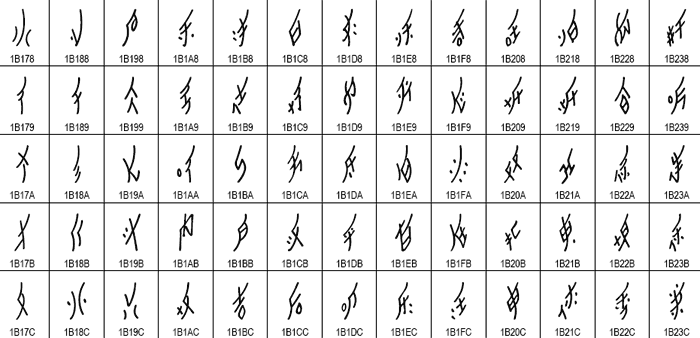 A sample of Nüshu script
More useful for everyday computer users around the world will be the new Bitcoin symbol. This is exactly as you would expect, a capital B with two vertical lines through it, mimicking the Dollar symbol.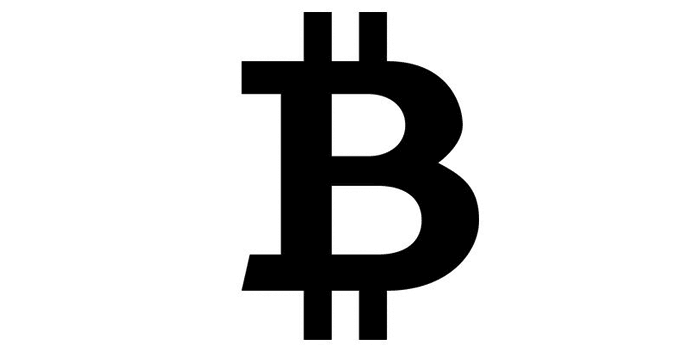 Likely to be most welcomed by social media and chat app users are the range of new emojis supported in Unicode 10.0. As the Unicode blog points out, the final emoji list for 2017 was announced in March but being part of Unicode 10.0 specifications means they are final and clear for software support. Facebook and Twitter have already been imp[lementing these symbols.
There are 56 new emoji code points in Unicode 10.0 which facilitate the whole bunch of 69 new emojis in the the Emoji 5.0 spec.
Among the new emoji entrants are two dinosaurs, a giraffe, a dumpling, a merperson, and people with a beard, a hijab, and breastfeeding. Apparently too there is the 'long awaited' Colbert emoji with quizical eyebrows.
Unicode 10 will be supported by those who buy new Android phones with Android O, or are lucky enough to have their mobile updated. It is expected that Apple iOS users will get an update to support Unicode 10.0 between September and December.