An interesting new water-cooled PC has been launched by UK start-up company Versarien Plc. This initial offering, from the Cinderford-based company, is called the VPC Type-001. It uses pretty standard components, which you might find in many PCs, except for one important thing - a water cooling system utilising a "revolutionary heat transfer material" called VersarienCu.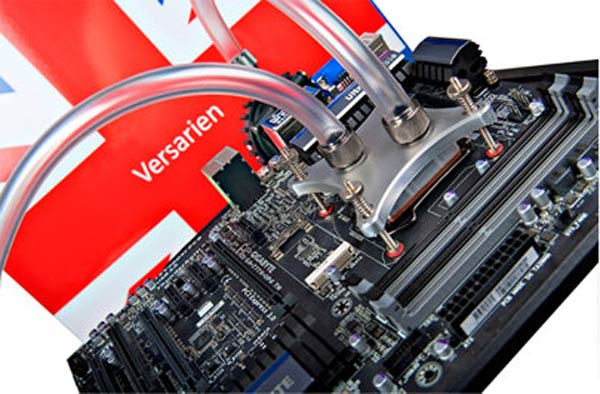 10 X cooling efficiency
The headline properties of the VersarienCu material are that it offers the following:
Up to 10 times more effective cooling than a micro-channel heat sink of a similar size
A smaller cooling footprint – create more compact and streamlined products
Improved green credentials for your product
An extremely cost effective manufacturing process
A usable heat supply to other on-site processes
Groundbreaking levels of heat transfer between device and cooling fluid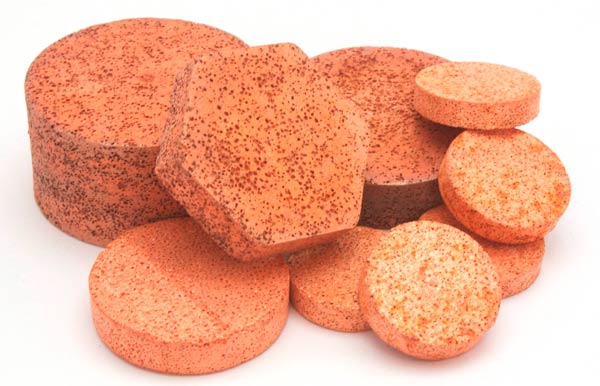 Science mimics nature, again
The Versarien PCs use water-cooling in conjunction with VersarienCu patented porous copper heatsinks. This technology was developed by metallurgists at the University of Liverpool's Department of Engineering. The metallic material features "fine, open, interconnected pores which emulate structures that are commonly found in nature". As we know from many great innovations discovered by humans in the past; nature knows best. In tests this material "permits thermal transfer levels that surpass anything that was previously possible".
You can read a lot more about the technology, why it works so well and how the VersarienCu patented porous copper are made on the Versarien technology page.
PC distribution deal
In related news this week Versarien signed a distribution contract to make its PCs available through a company called Compare the Game. The gaming PCs aren't listed at this time but another chassis was displayed featuring the custom water cooling system.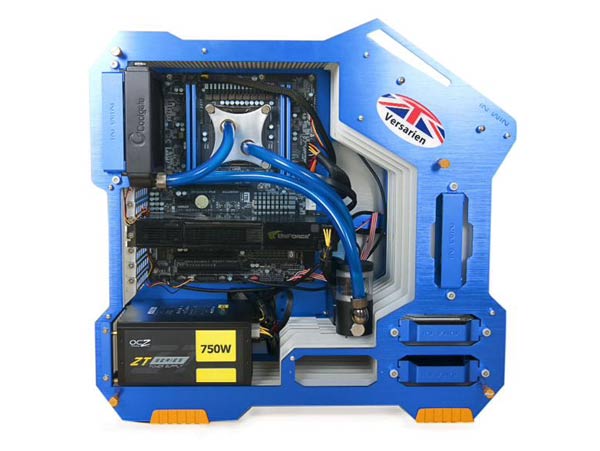 Looking at other, and possibly more lucrative markets, Versarien says that its porous copper tech will be used in cooling and thermal management of; server racks, incandescent or fluorescent lighting and the automotive sector.