SQUARE is the new, umm, not-square?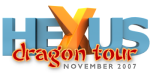 Another nifty looking cooler from Zaward is the SQUARE named because, well, it's square. This uses the same heatpipe innovation as the Vivo, with a solderless base plate and exposed heatpipes in direct contact with the CPU.

The design of the SQUARE also allows for two fans to be fitted to the fins, again, as with the Vivo, one pushing and one pulling, so you can notch up the cooling if you wanted. But Zaward showed us the development process that brought about the creation of the SQUARE, with these three samples, from the rather rough handmade sample in the middle, to the final engineering sample on the left and the finished revision on the right.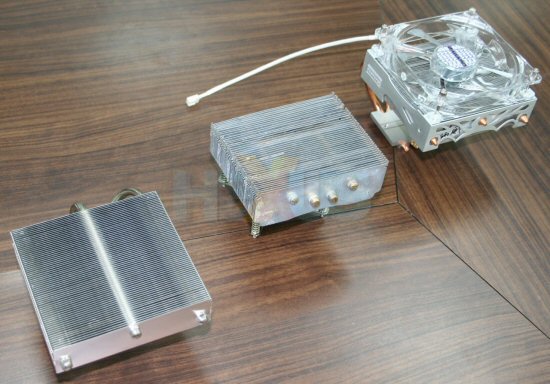 Click for larger image



Zaward's Sarah Lin told us that a final revision was made between the engineering sample and the finished product as it was found the heatpipes interfered with the components on some mainboards, so they were shortened in the final version.